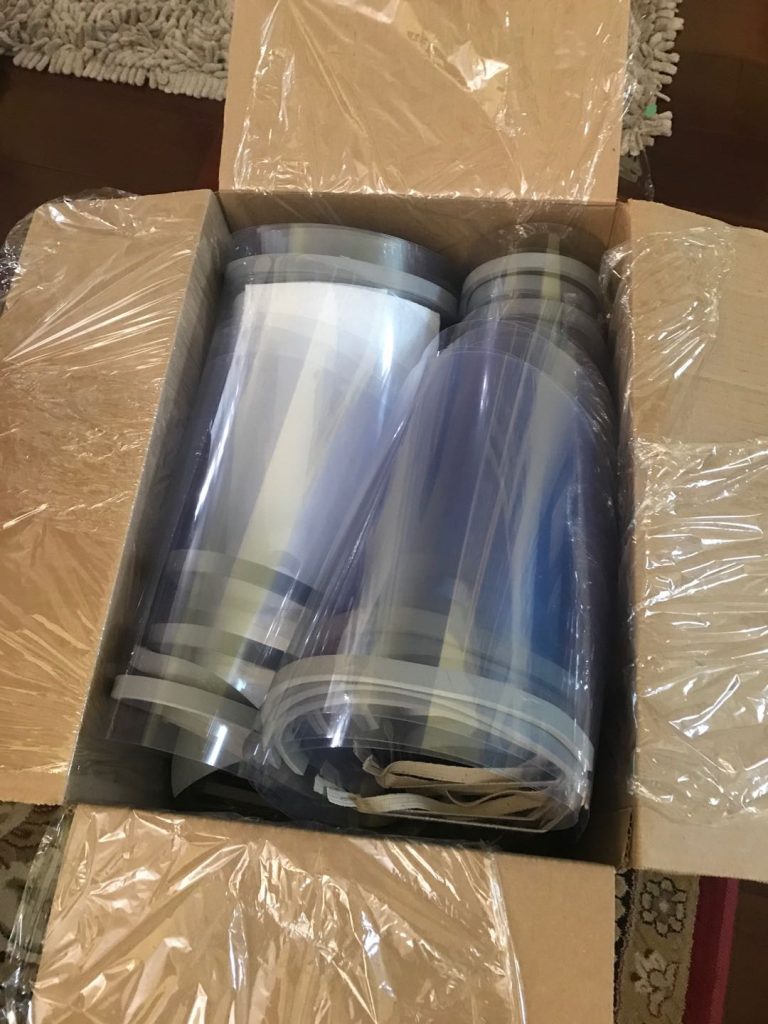 Through the COVID-19 crisis, there are many shortages of supplies. Hospitals, who treat these patients, are running low on face masks and face shields, so doctors are at a high risk of contracting COVID-19. Knowing that more doctors are essential in this crisis, it should be the community's job to keep the doctors safe. The Breaking BEARriers are making face shields for hospitals in the bay area, and you can too! These face shields are simple and easy to make, and are made of basic materials you can find at any craft store. Here is our video on how to make these face shields.
Here is also our standard operating procedures for the facemasks
This is, in fact, our third design. It may take more time to complete compared the previous designs, yet this one is more reusable, and is easier to sanitize after use! Using the hanger strips, it solves the fogging issue we had before as well!
Stay healthy and keep the positivity up!