On Sunday October 16th, family and friends of Breaking BEARriers gathered in the Dublin Senior Center for the Official 2022 Storytelling Night and Presidential Volunteer Service Award Ceremony.
The night started off with a brilliant set of musical and vocal performances by lead singer Daniel Huang and the Kind Vipers. Then, it featured a wonderful set of guest speakers, each sharing their own story in "Making the World a Better Place".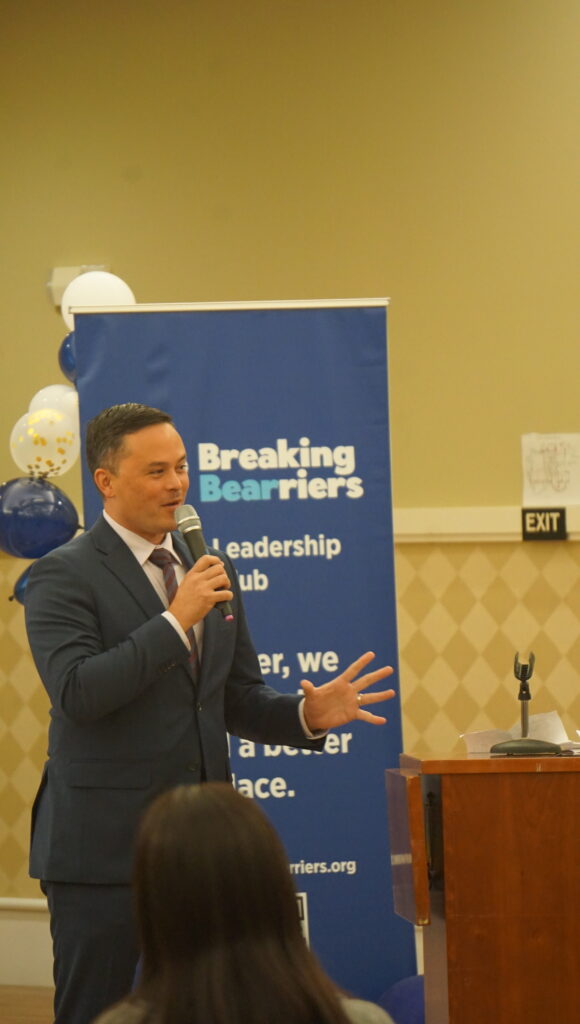 Concluding the event, the adult board presidents presented the Presidental Volunteer Service Awards and club participation awards. Anthony Li, Kevin Tang, and Jessica Wang were also recipients of a special Breaking BEARriers Club award for their efforts in the past year.
Thank you to everybody who came to the event, hope to see you again!