8.29.20 Destination Imagination Information Webinar
Breaking BEARriers is hosting a Destination Imagination Webinar, sharing our experiences with the DI community. We have attended so many workshops, learned so many skills, and just want to share what helped push us forward in DI.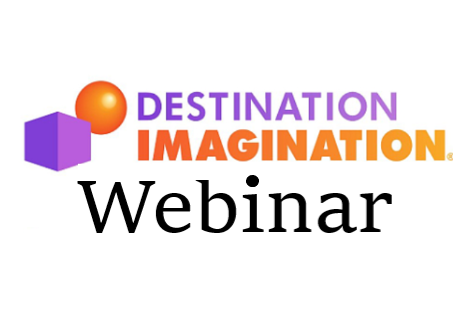 Starting in June and into July, Breaking BEARriers hosted a series of webinars where guest speakers came a shared their experiences about various topics such as the transition to college, non-academic skills, and COVID-19.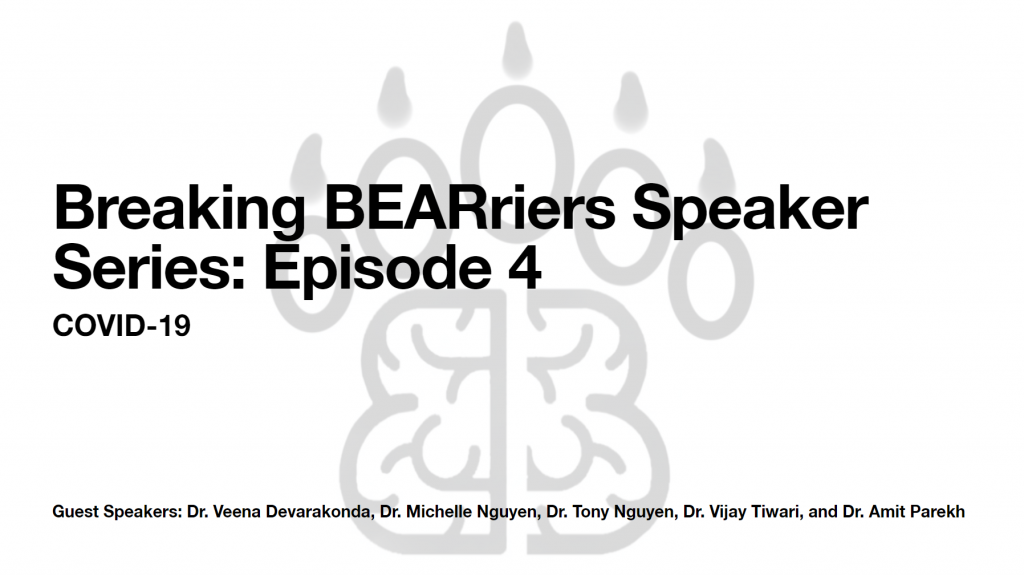 Throughout March-May, Club Founders made more than 3,000 face shields for doctors and nurses on the frontline all over the Bay Area and to places beyond such as Guatemala.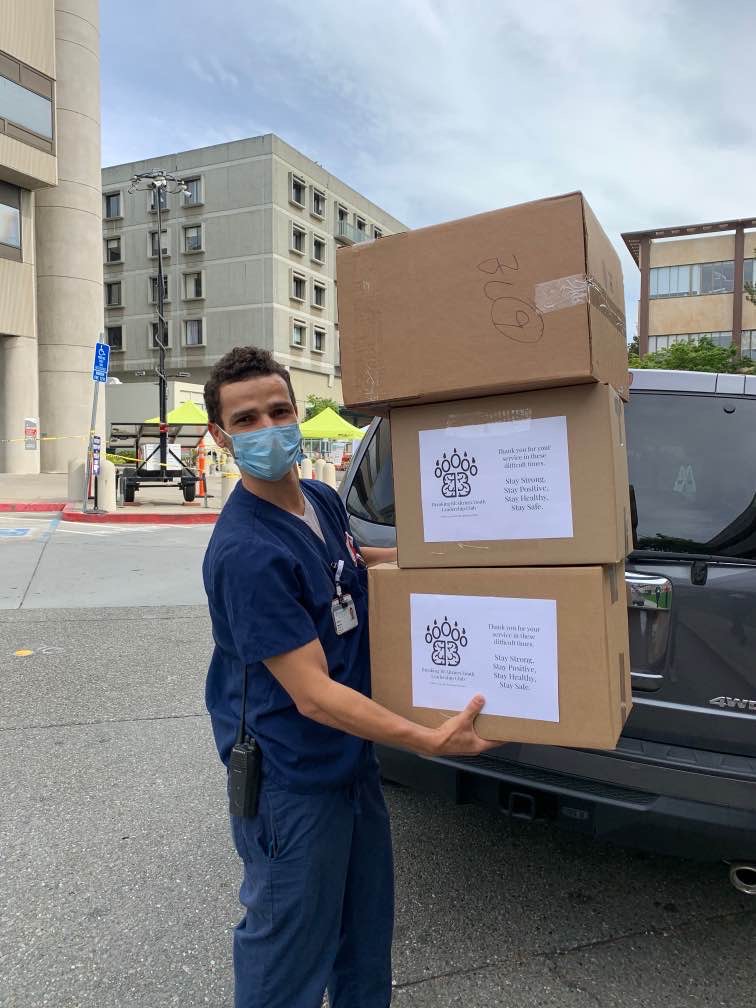 1.14.20 City Council
Breaking BEARriers club founders decided to take action and give speeches in both the Pleasanton and Dublin City Councils with the results being the ban of all vaping products and electronic cigarettes.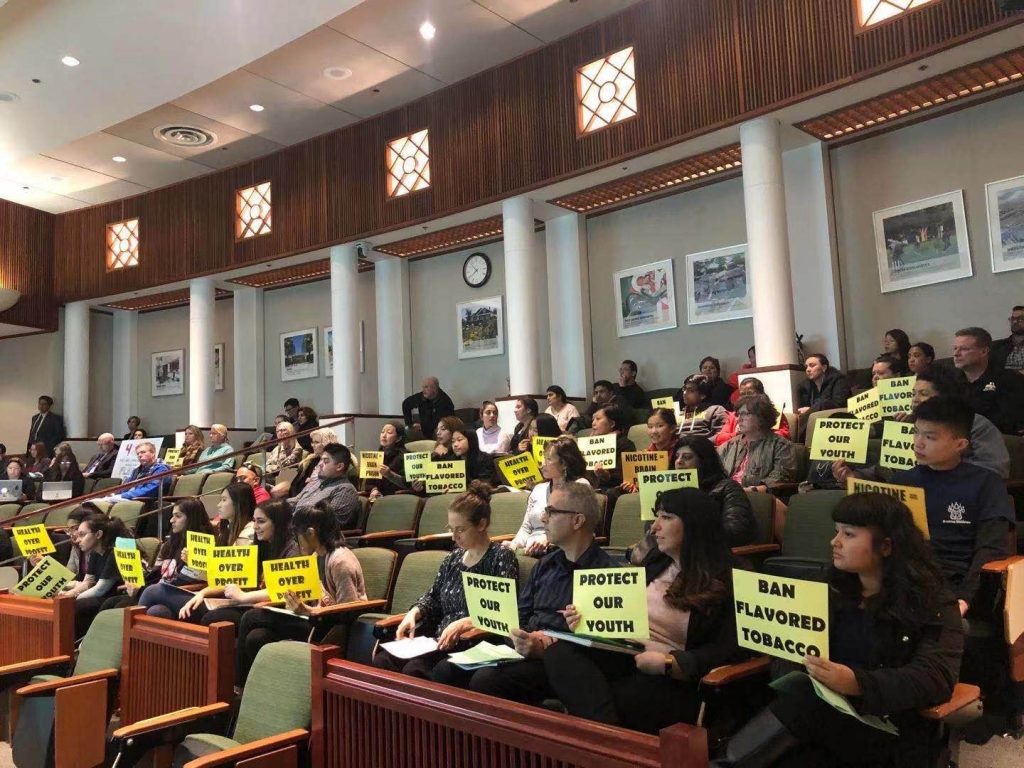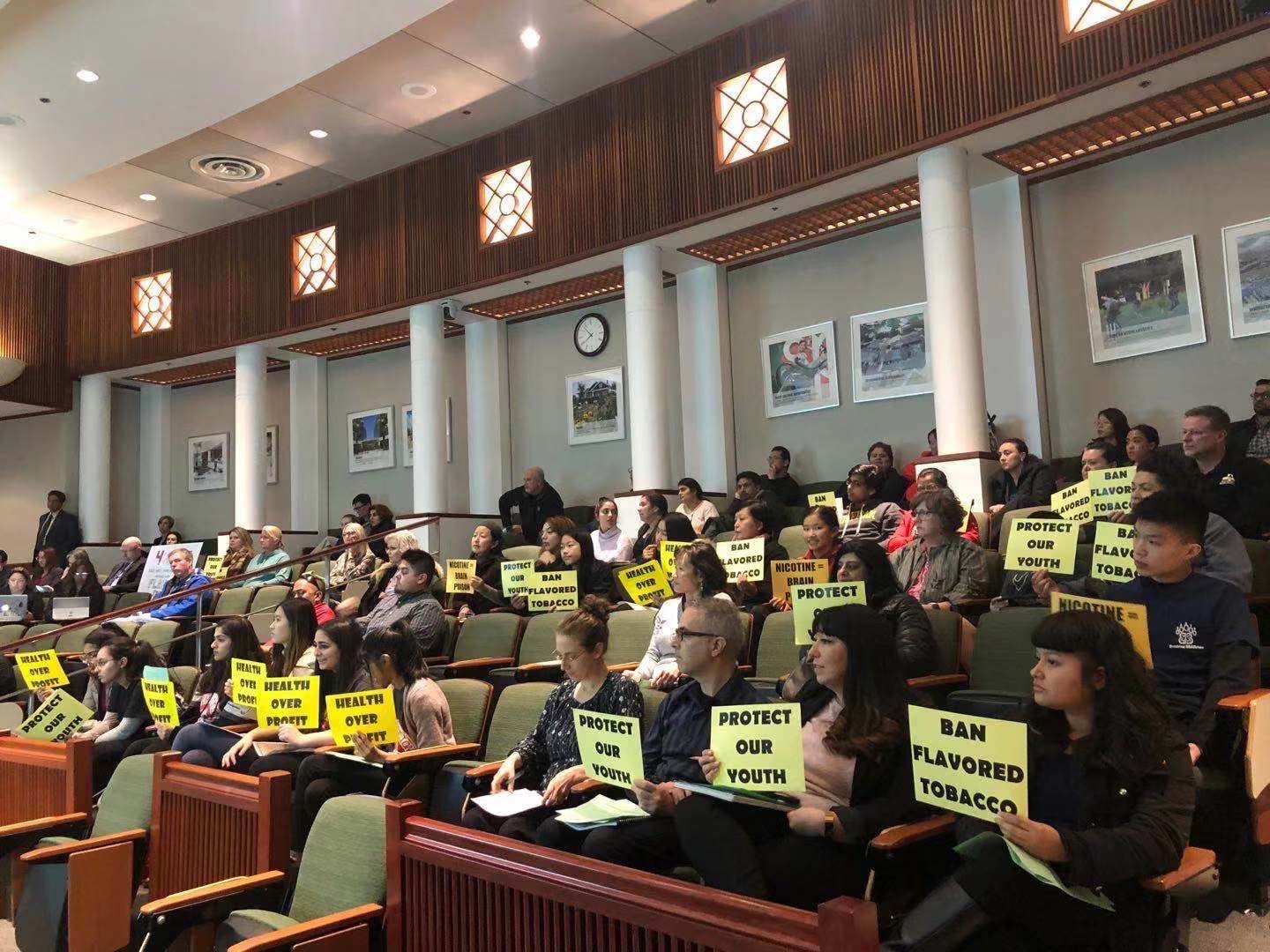 10.11.19 Instant Challenge Party
Breaking BEARriers organized an event where they led twelve teams of all ages in fun activities to improve their instant challenge skills.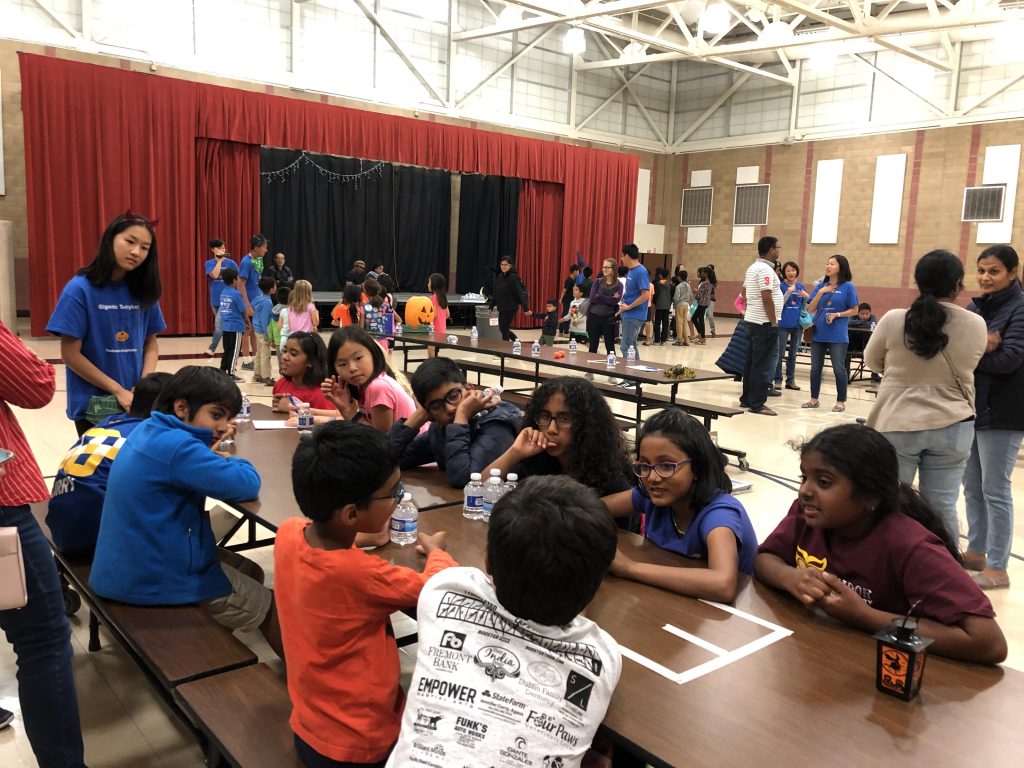 9.27.19 Open House
Breaking BEARriers organized an event giving Destination Imagination parents an introduction and insight on what goes on during a DI meeting.