Breaking BEARriers club became a registered 501c-3 organization and was founded by six students in 2019. Currently, all six founders are in high school 11th grade, and originally met through Destination Imagination, creating the team "Gigantic Teddybears" in 2014.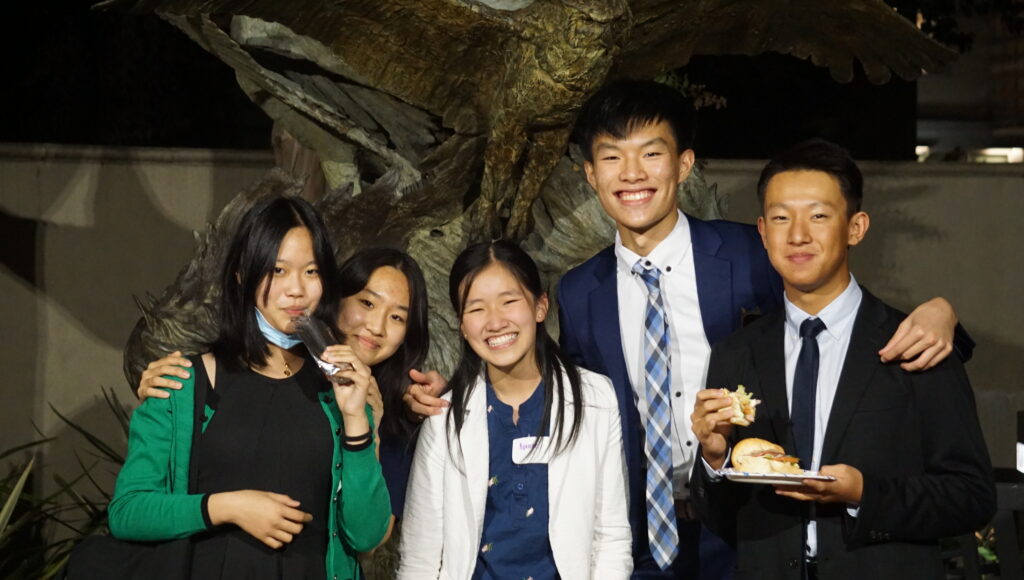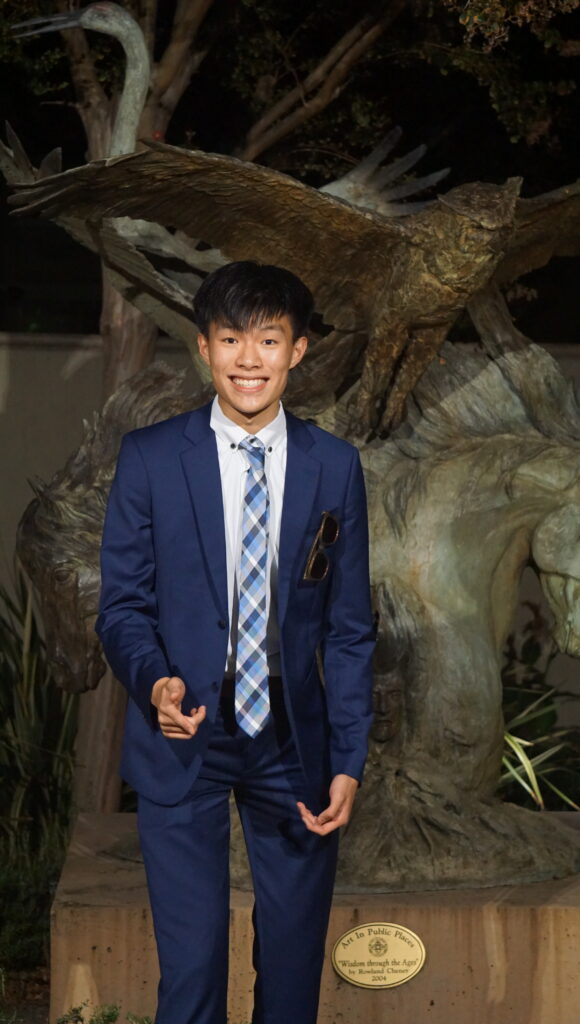 My name is Anthony Li, and I am part of the Breaking BEARriers. I enjoy volunteering, planting, organizing events, and helping those in need. Since 5th grade, I have been competing in the National Speech and Debate Association (NSDA) and switched from Public Forum to Lincoln Douglas. I play basketball, swim, and many other sports. I am excited to be giving back to the community and be able to show my gratitude to everyone who guided me to where I am today.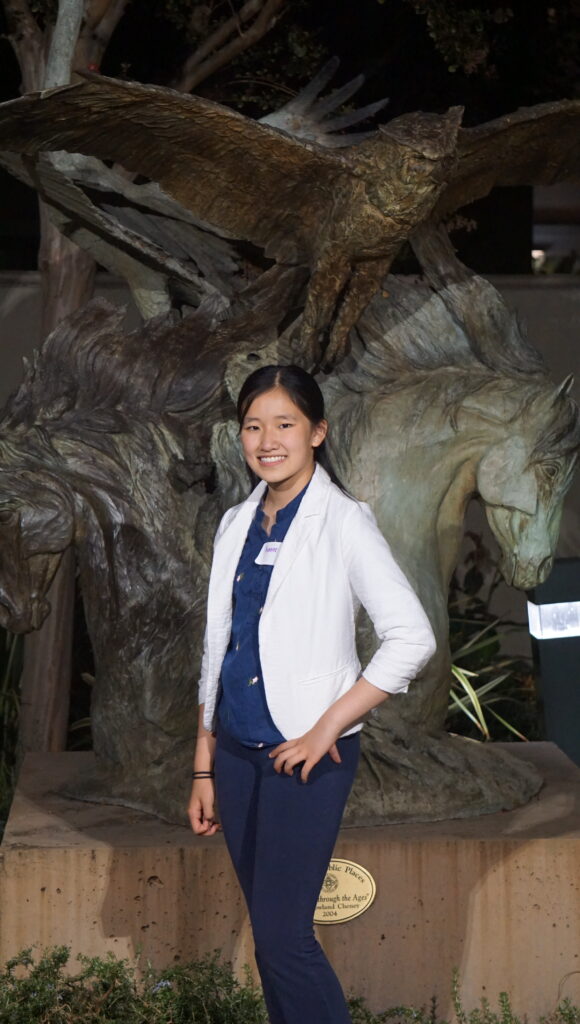 Hello, my name is Ryanne Ma. I have been doing Destination imagination for six years. I wanted to be part of this club in order to help others become more creative and use their imagination. I also want to help people gain more teamwork skills, which will be very useful in the future. I have a little brother named Andrew. In my free time, I like to read, do kung fu, and play video games.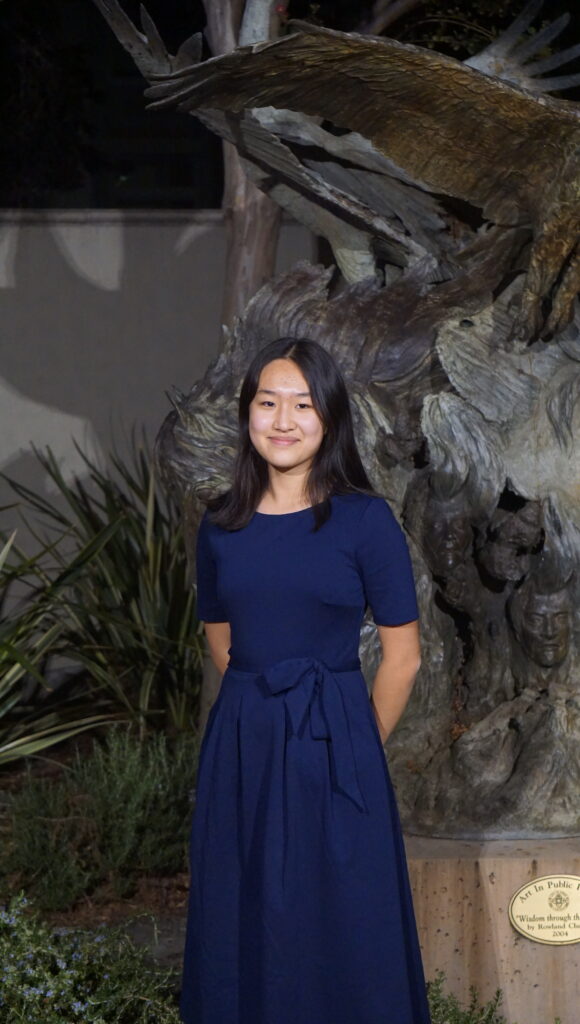 My name is Summer Shi, and I am a part of the Breaking BEARriers. Among the other 5 co-founders, we strive to help students in Destination Imagination training and problem solving skills. I have been debating for a few years for the Middle School Debate League and recently transitioned to the National Speech and Debate Association (NSDA). Along with debate, I also enjoy golf, oil painting, and piano in my spare time. I wanted to start giving back to the community after all these years because when we were young, the community gave us lots of guidance that allowed us to be where we are today.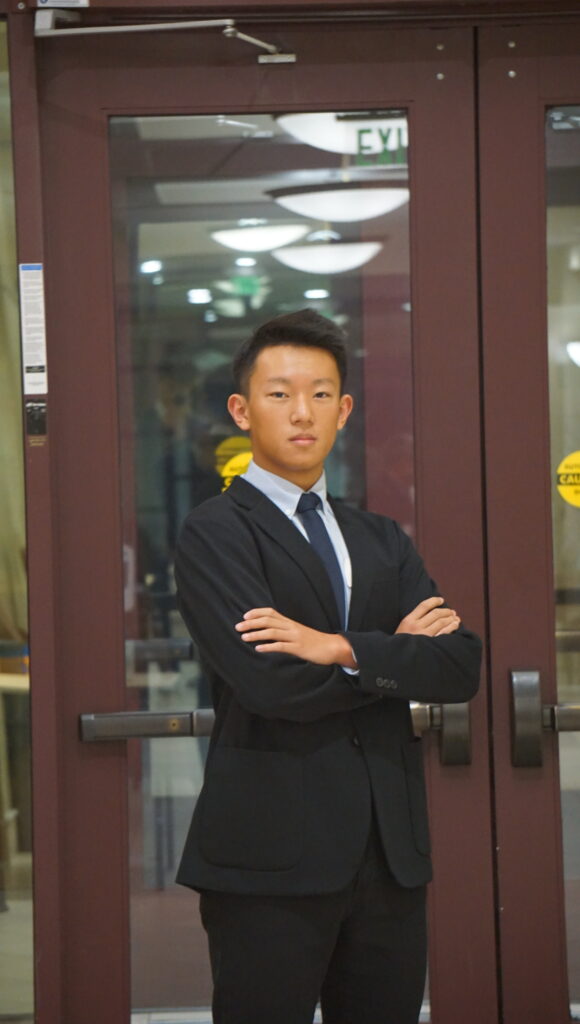 Hello. I'm Kevin and I love to swim, read, and play saxophone. I also have an interest in astronomy. I am extremely excited to be accepted into California All-Northern and All-State Bands as an alto saxophone player. Along with these accomplishments, I am delighted to give back to our community and help people with their problem-solving skills in the process of improving our society.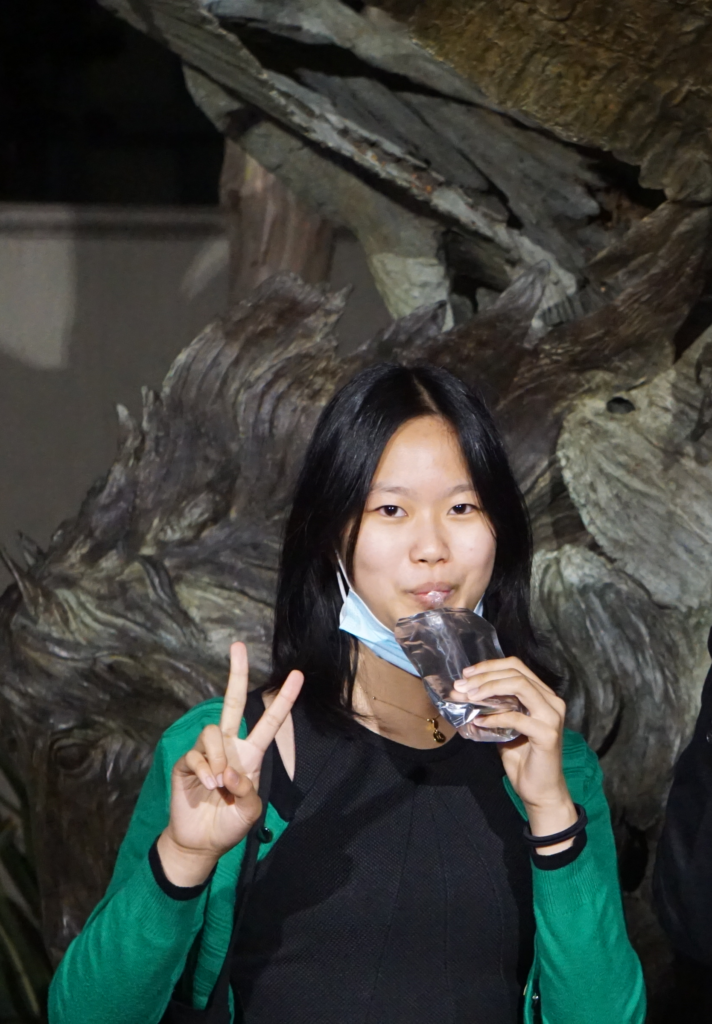 Hi! I'm Angelina and I am a part of the Destination Imagination team The Gigantic Teddybears. In my spare time, I love to read, draw, or play with my dog. I have an intense love for boba tea. I hope that our Breaking BEARriers club can inspire people to think creatively and outside of the box.
Hi! My name is Chloe Xu. I have been swimming for the Pleasanton Seahawks for many years and have Junior Olympic and Far Western times. I also love playing trumpet, and I am thrilled that I was accepted into the 2020 All-State Jazz Band. I'm currently in Foothill High School's Jazz A. I am immensely grateful for an opportunity to give back to my community and help those in need.
---