The Breaking BEARriers Club is a registered 501c3 non-profit organization dedicated to helping students develop leadership, teamwork, communication, and interpersonal skills by using modern-day solutions. We inspire peers to learn persistence, develop creativity, and give positive impacts to communities. Together, we can make the world a better place.
BEARrier Bulletin

This is the September issue of our monthly newsletter, the BEARriers Bulletin! Check out the newsletter to stay up to date on important club news and learn about our current and long term projects. Click on the "download" button above to download and view the pdf.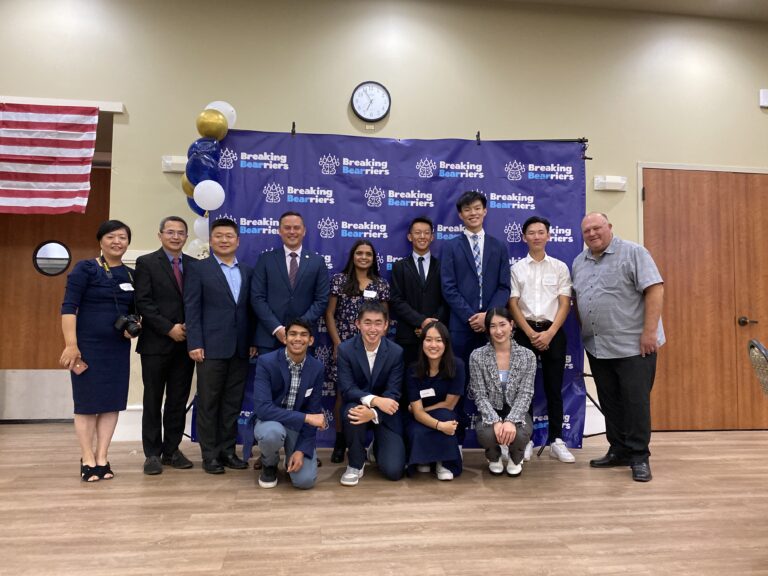 On Sunday October 16th, family and friends of Breaking BEARriers gathered in the Dublin Senior Center for the Official 2022 Storytelling Night and Presidential Volunteer Service Award Ceremony. The night started off with a brilliant set of musical and vocal performances by lead singer Daniel Huang and the Kind Vipers. Then, it featured a wonderful …
Read more "Breaking BEARriers Presidential Volunteer Service Award Ceremony"
What is Our Mission?
Our mission is to promote opportunities that inspire peers to develop creativity, learn persistence, and work respectfully in a team. We encourage participants to use cutting-edge technology and out-of-the-box ideas to solve problems with a strong awareness of the environment and resource challenges that the world is currently facing. Together we contribute our share of efforts to build a better world.
Total Volunteer Hours Contributed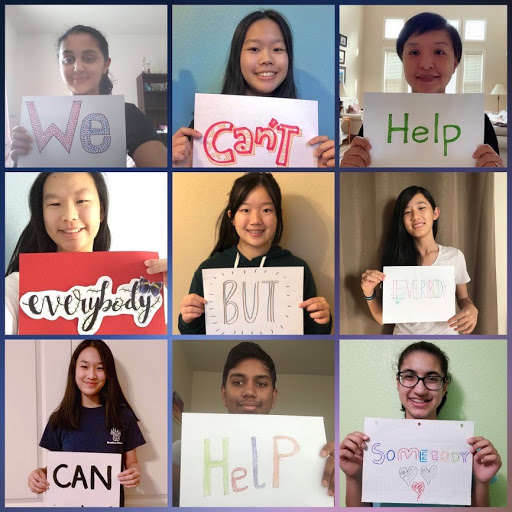 Interested?