Interested?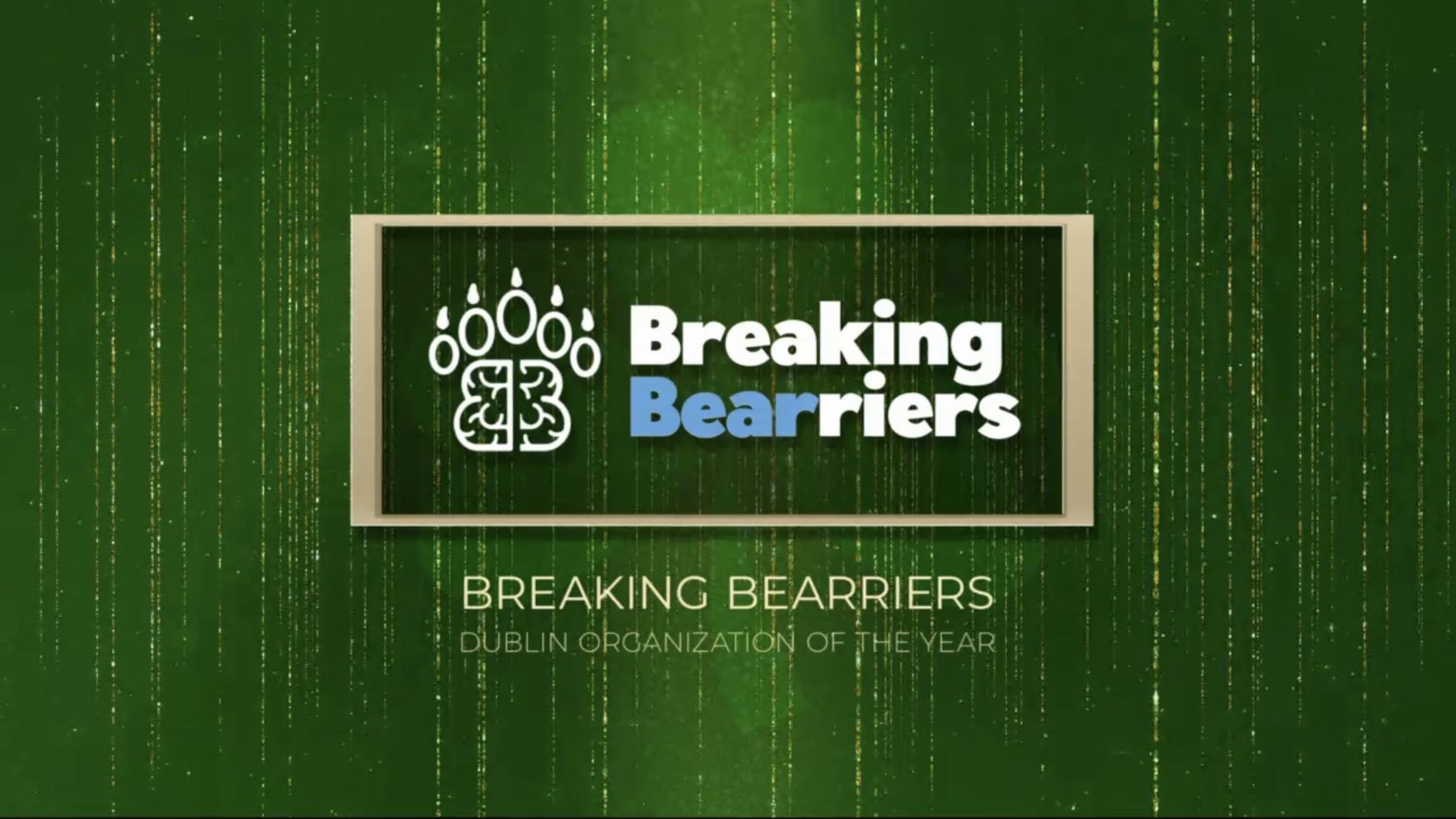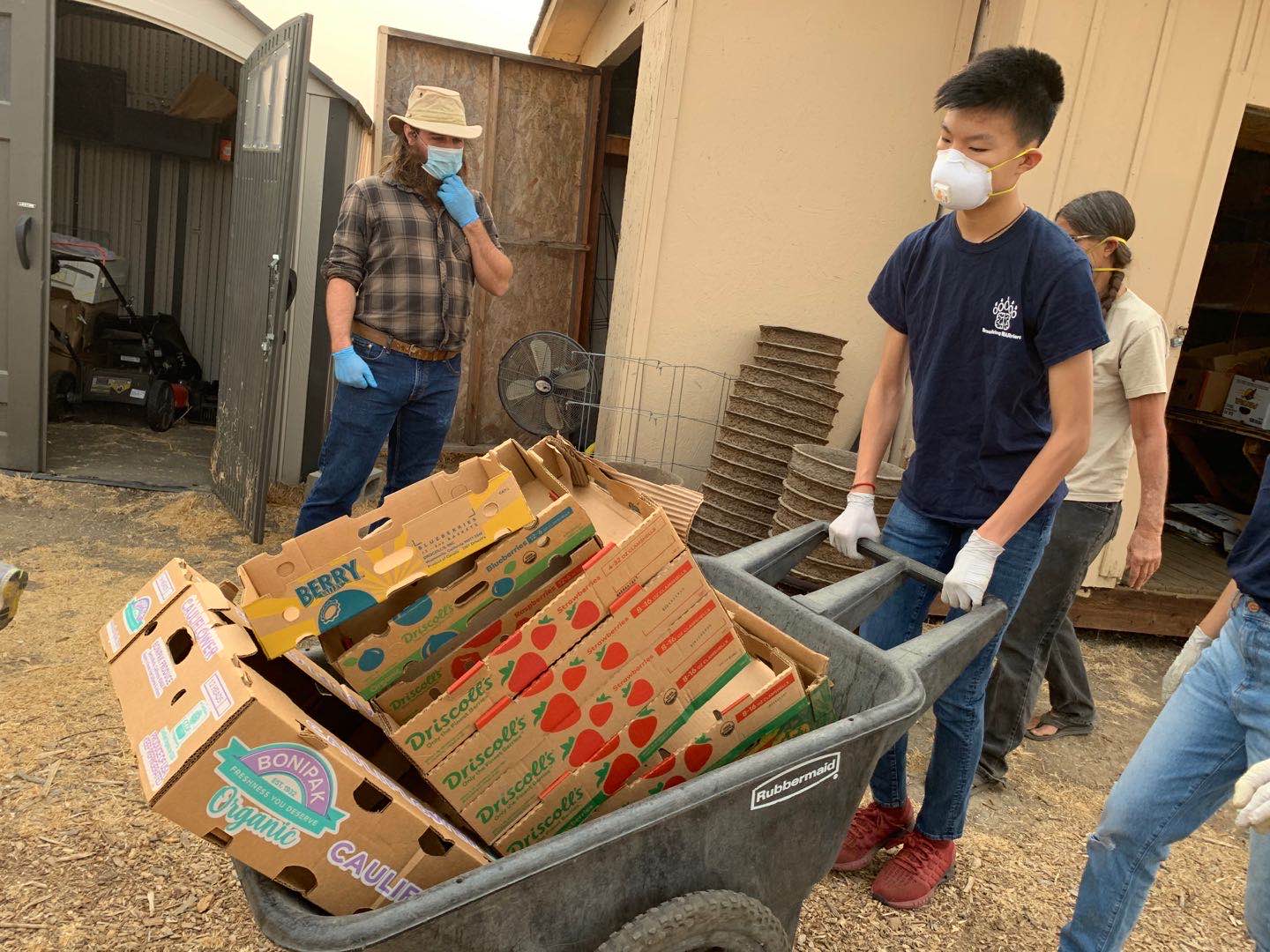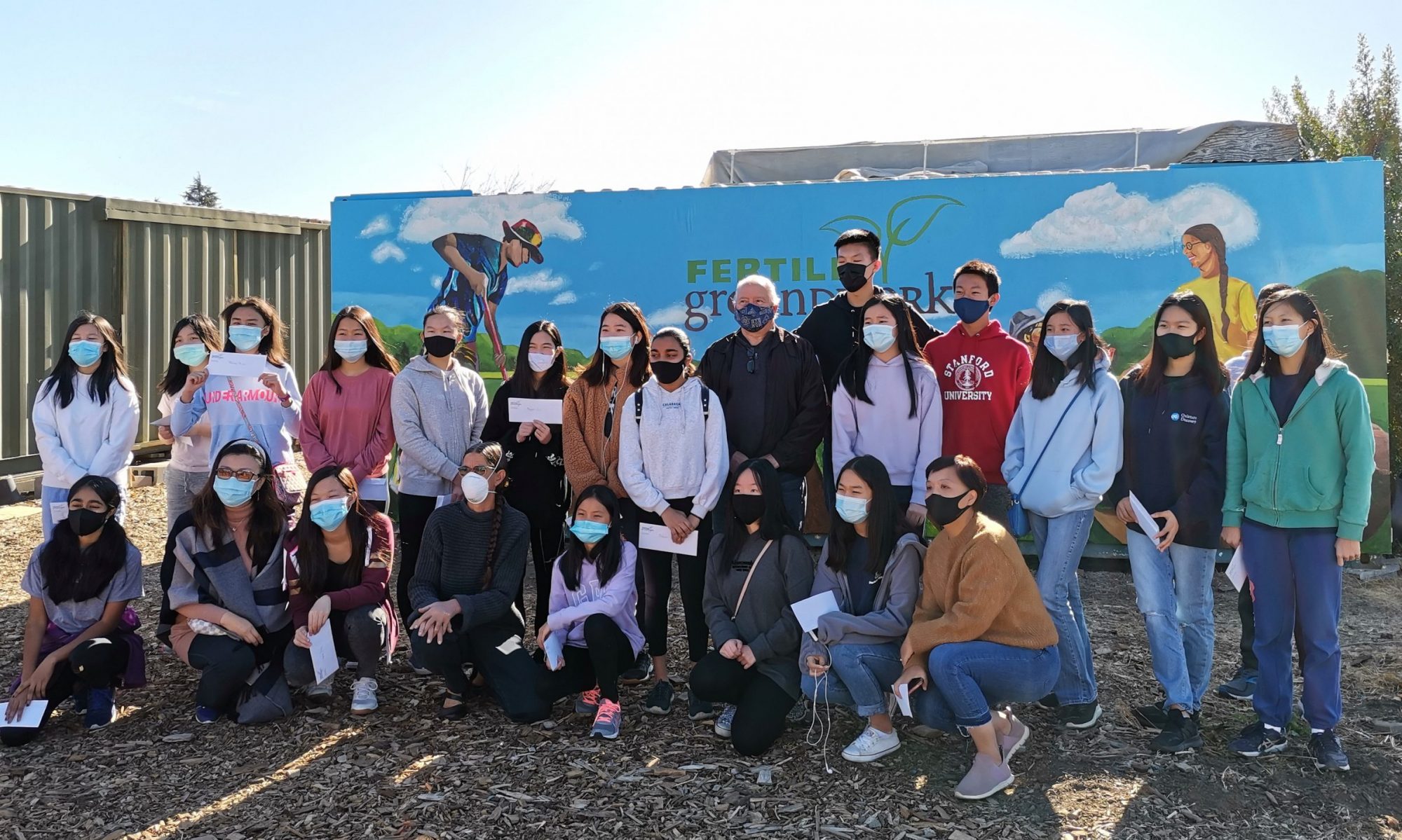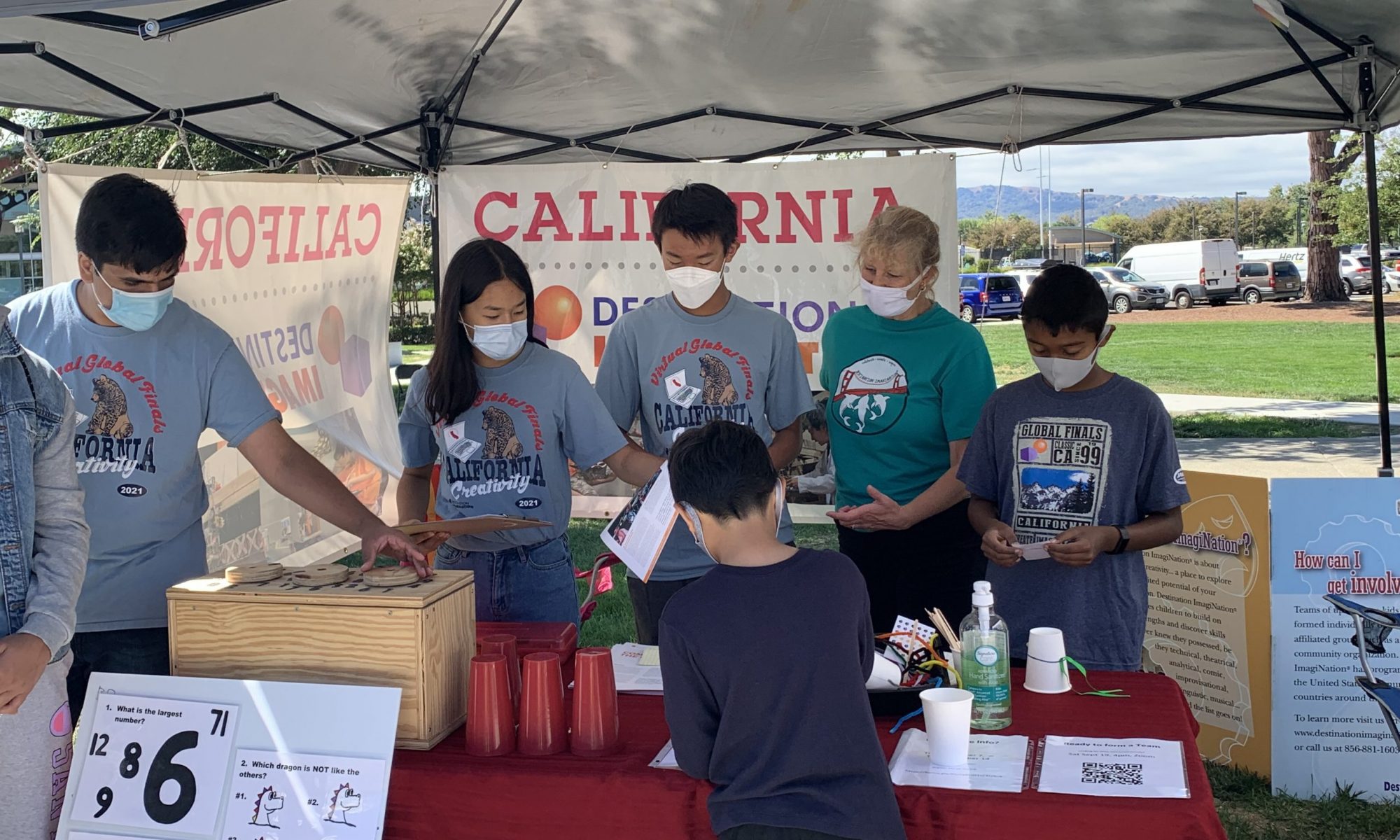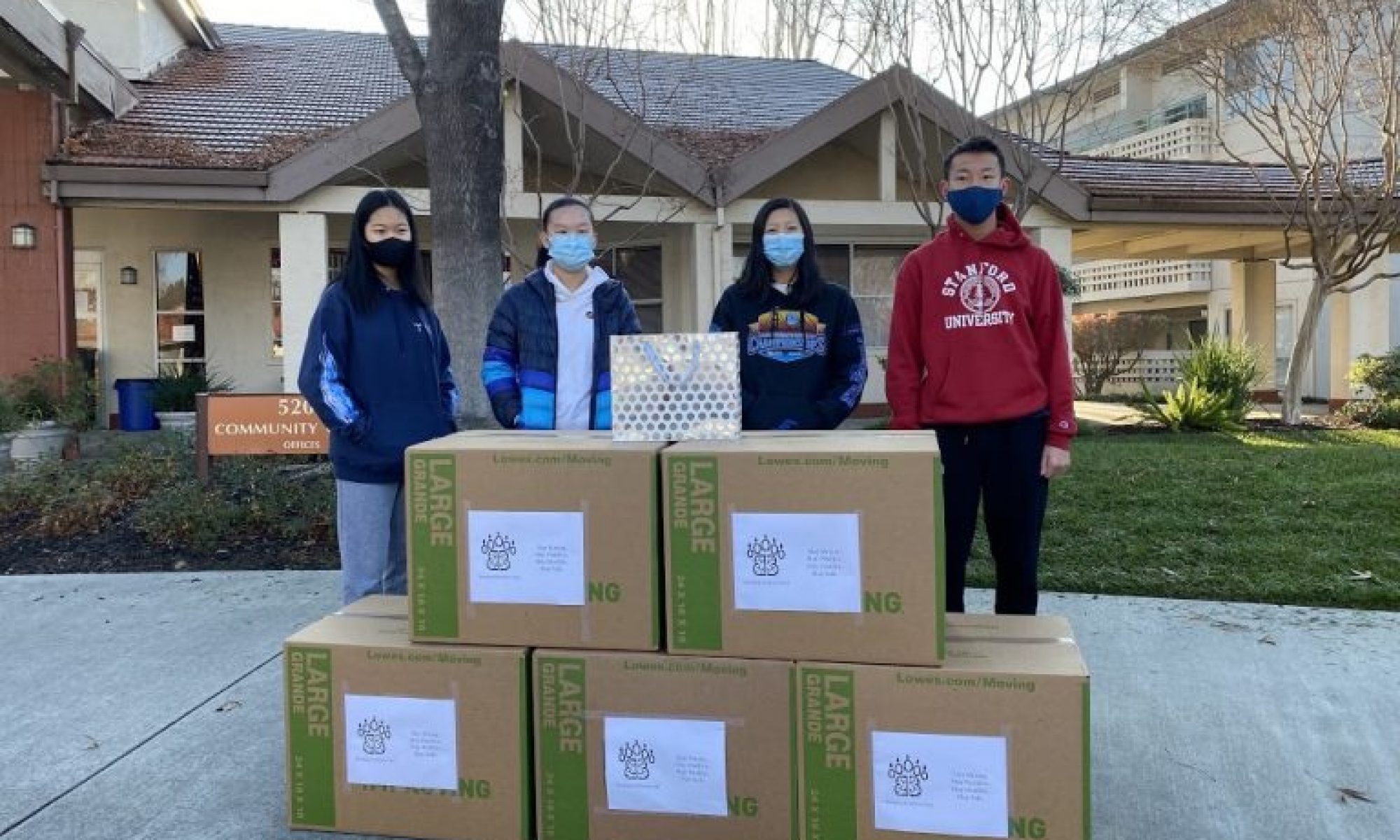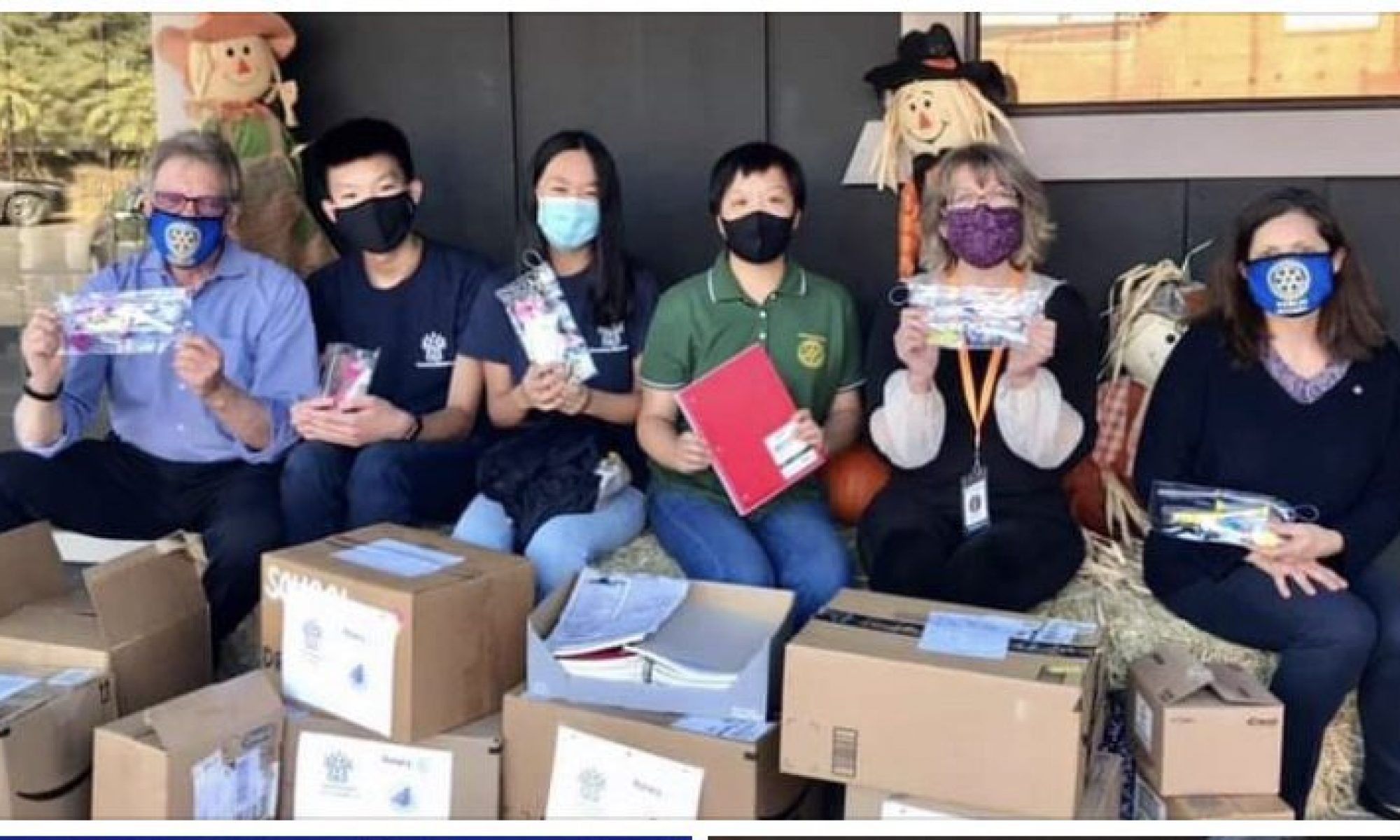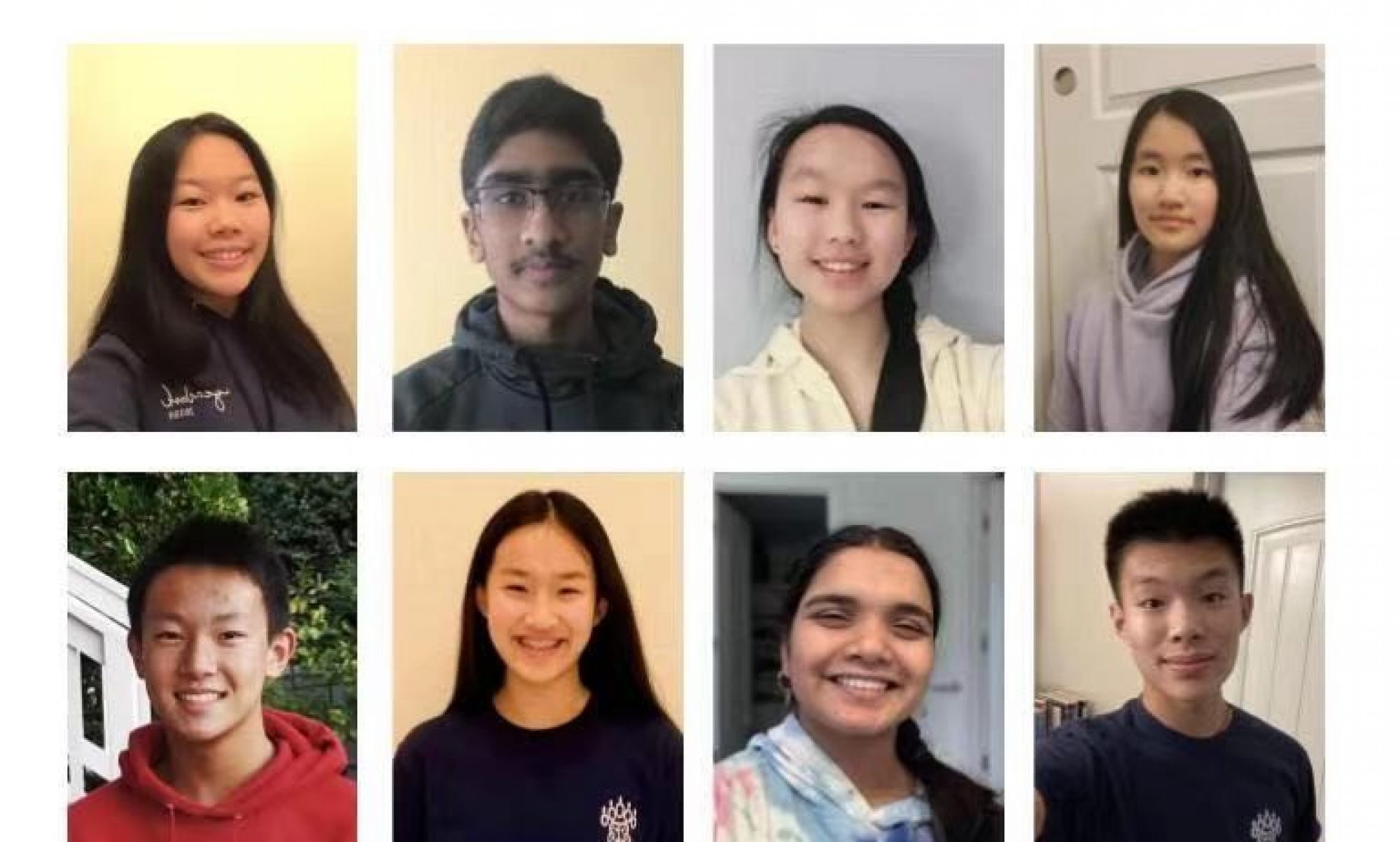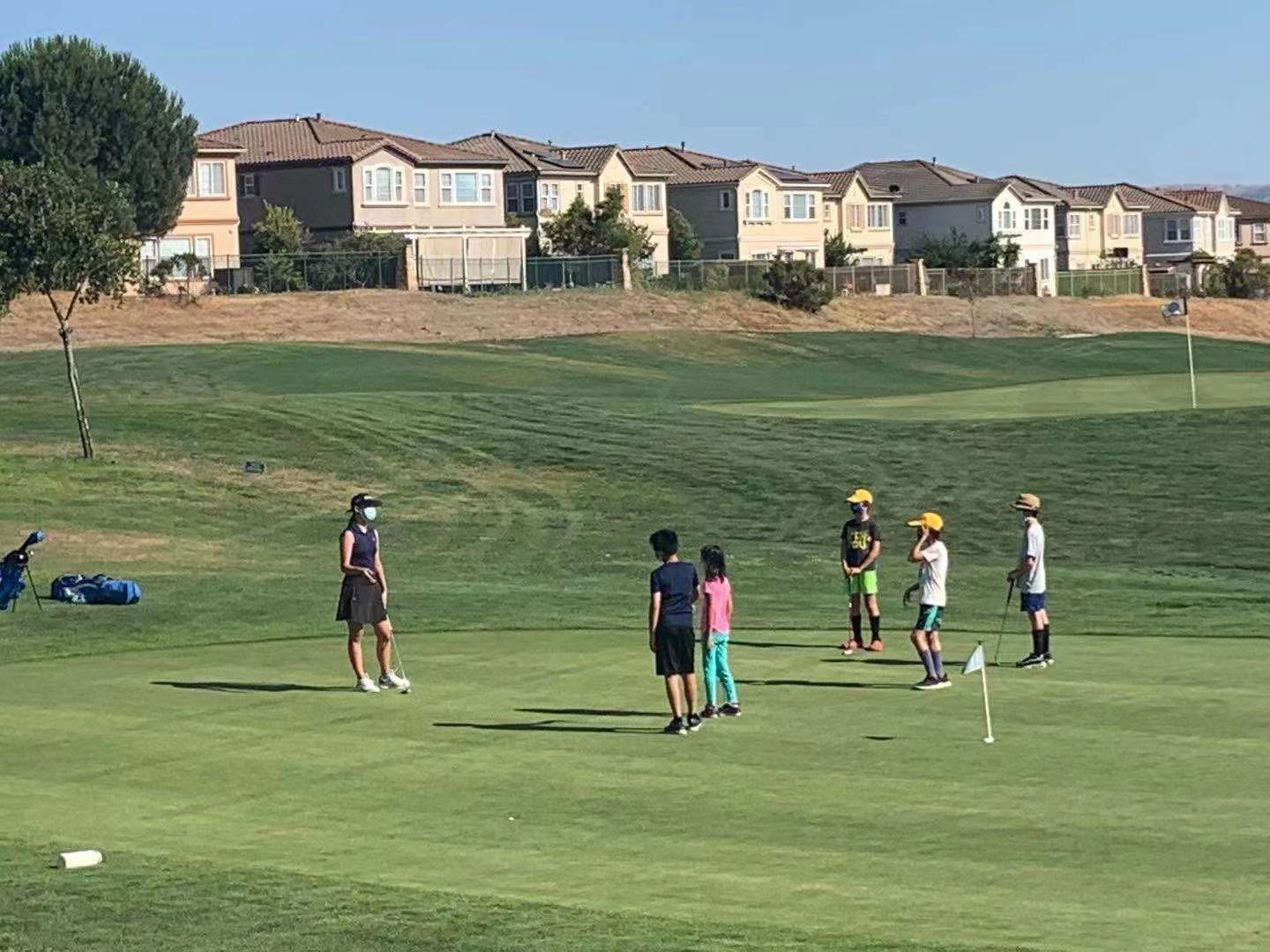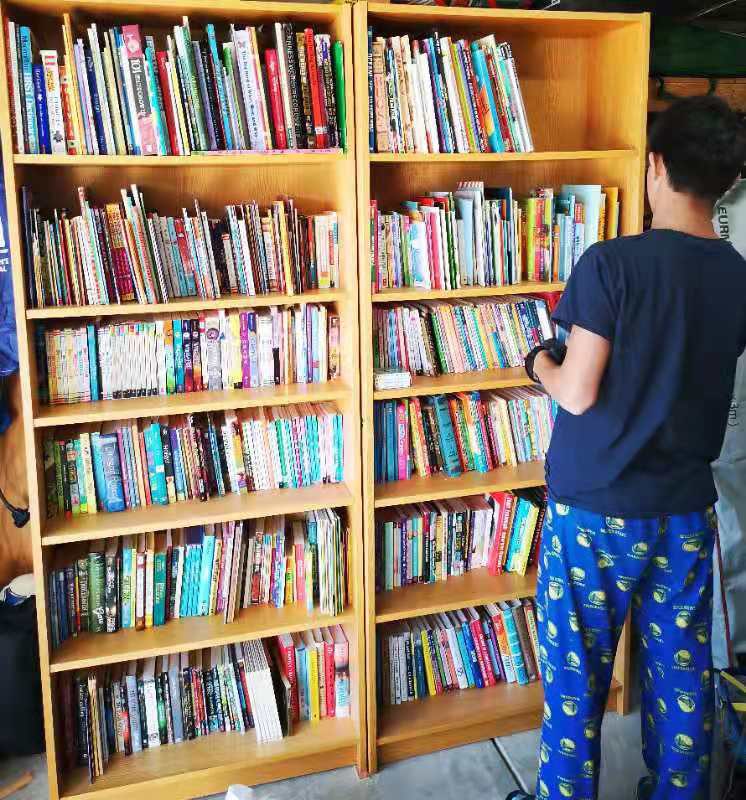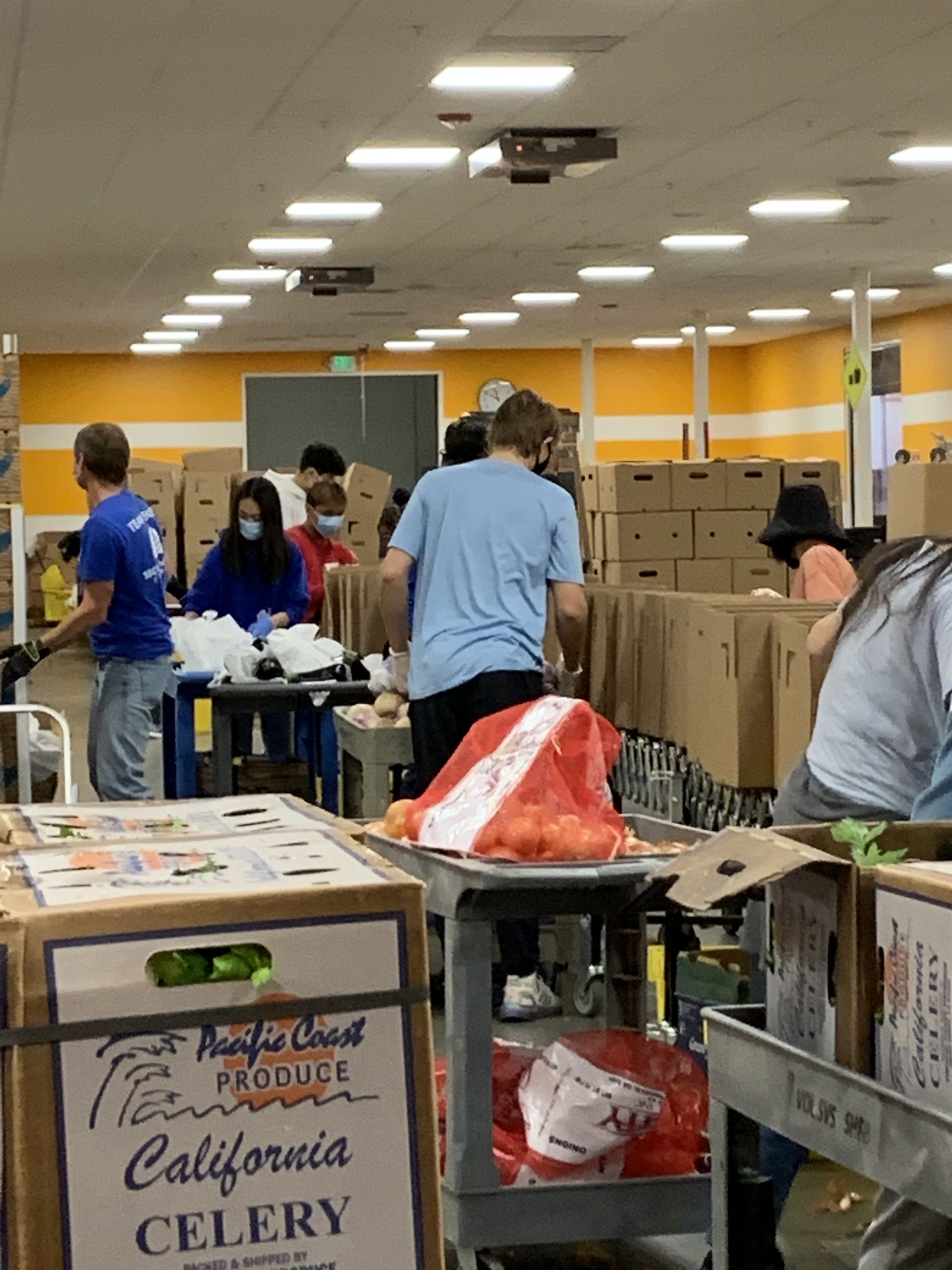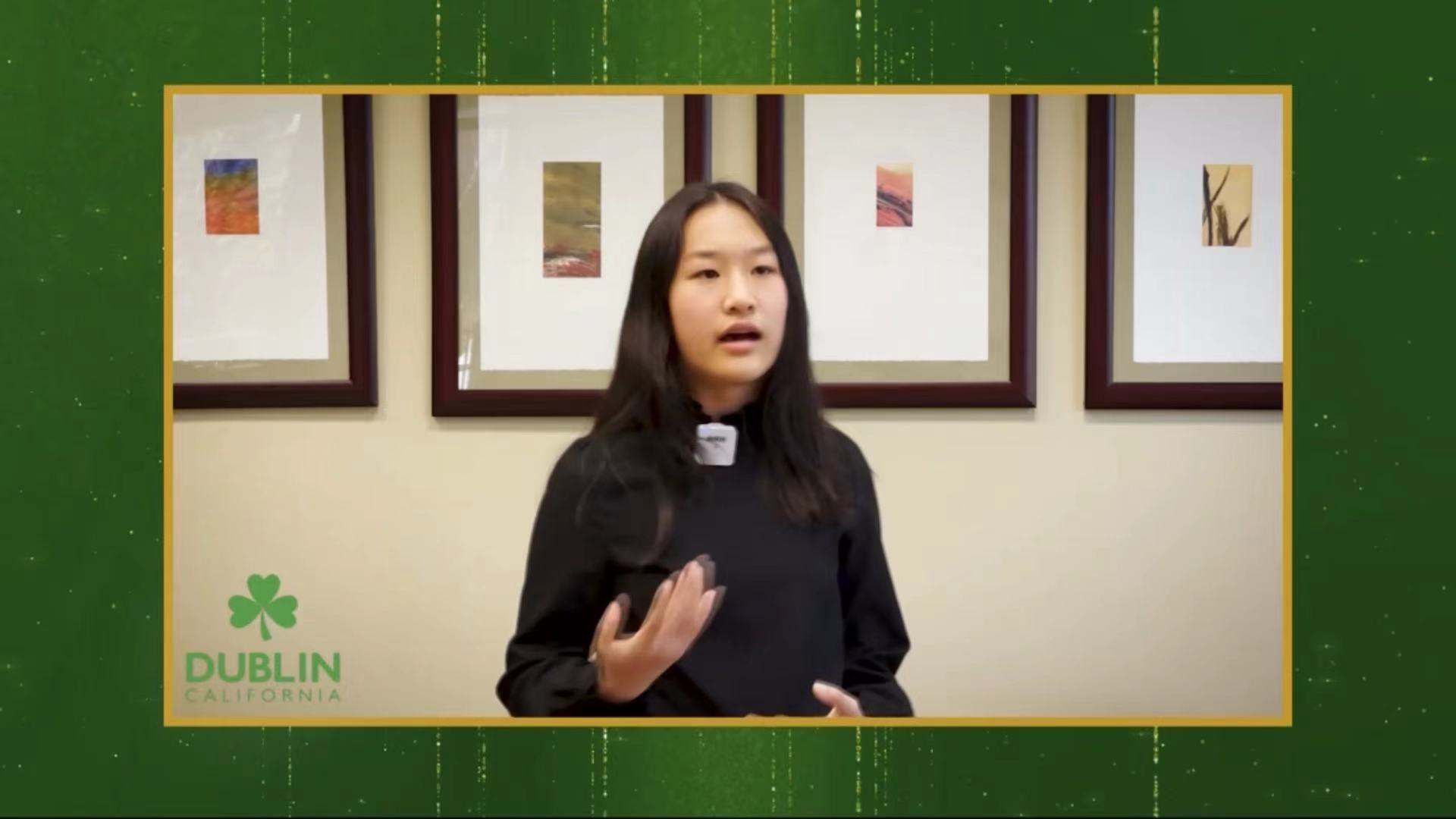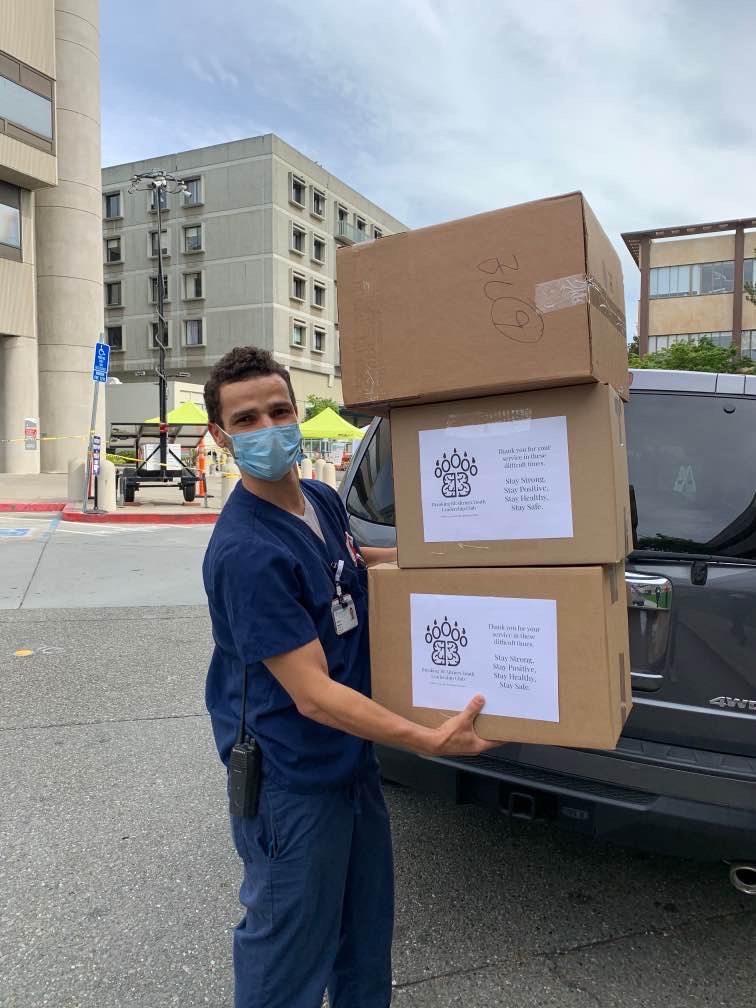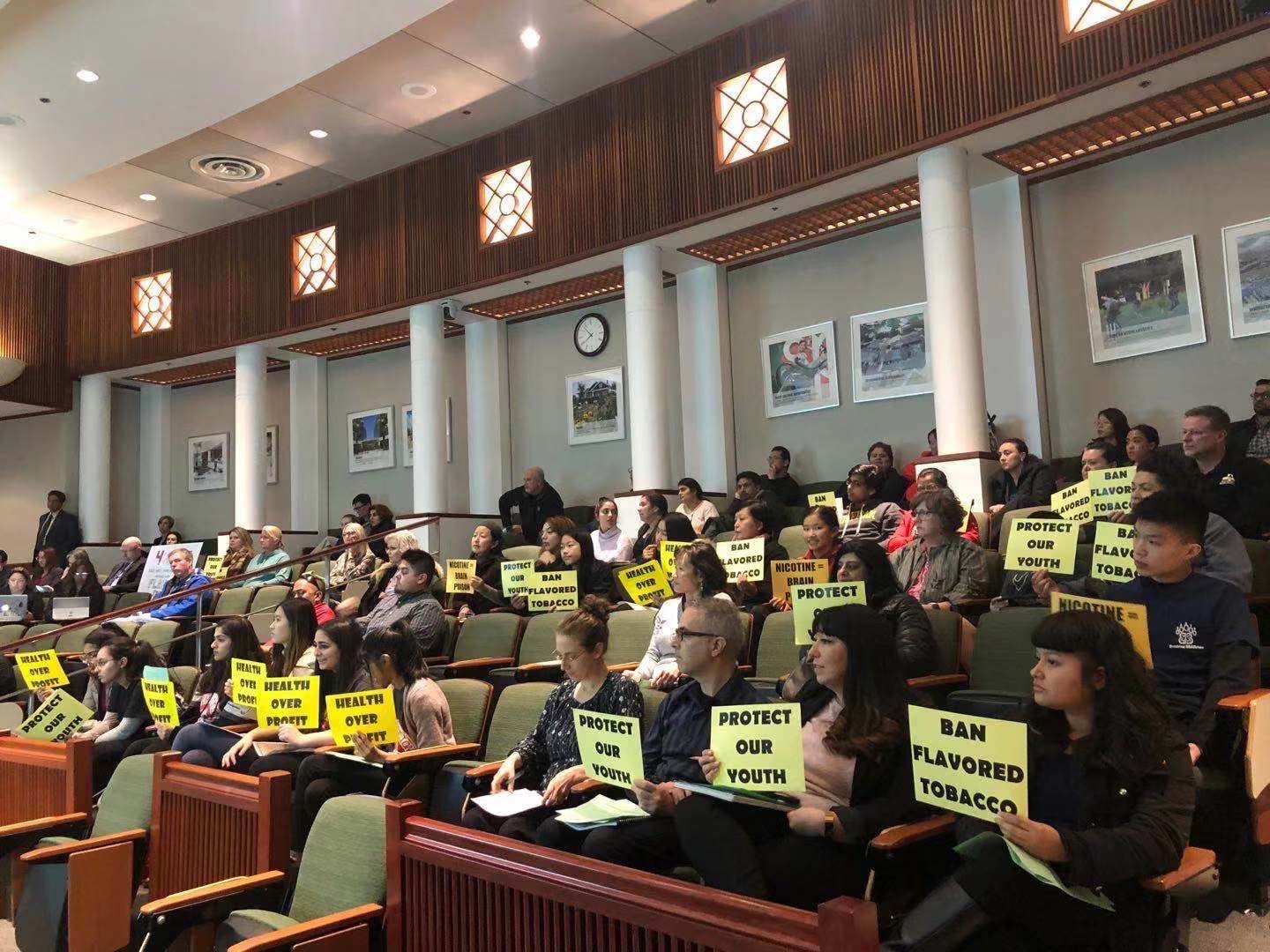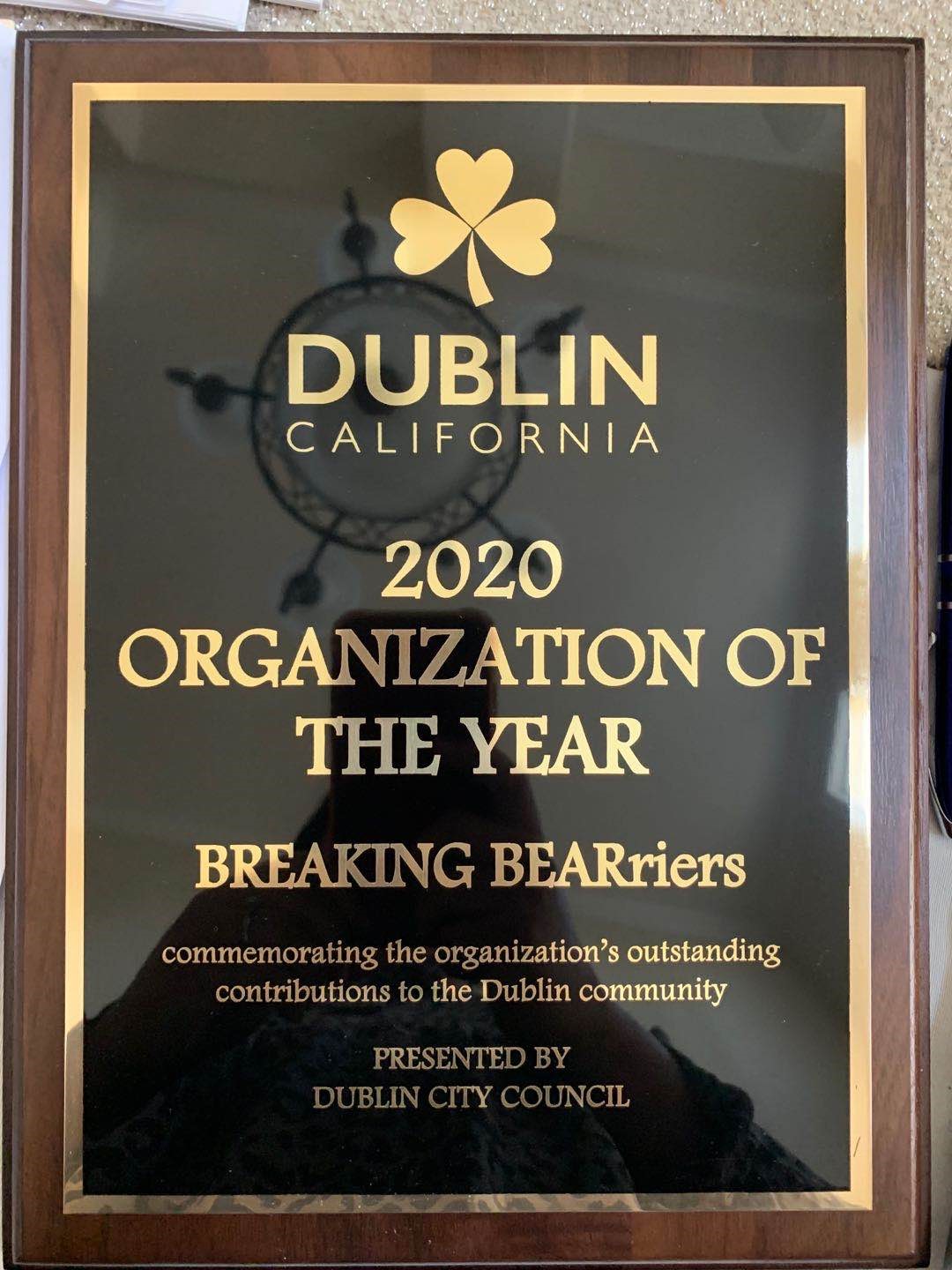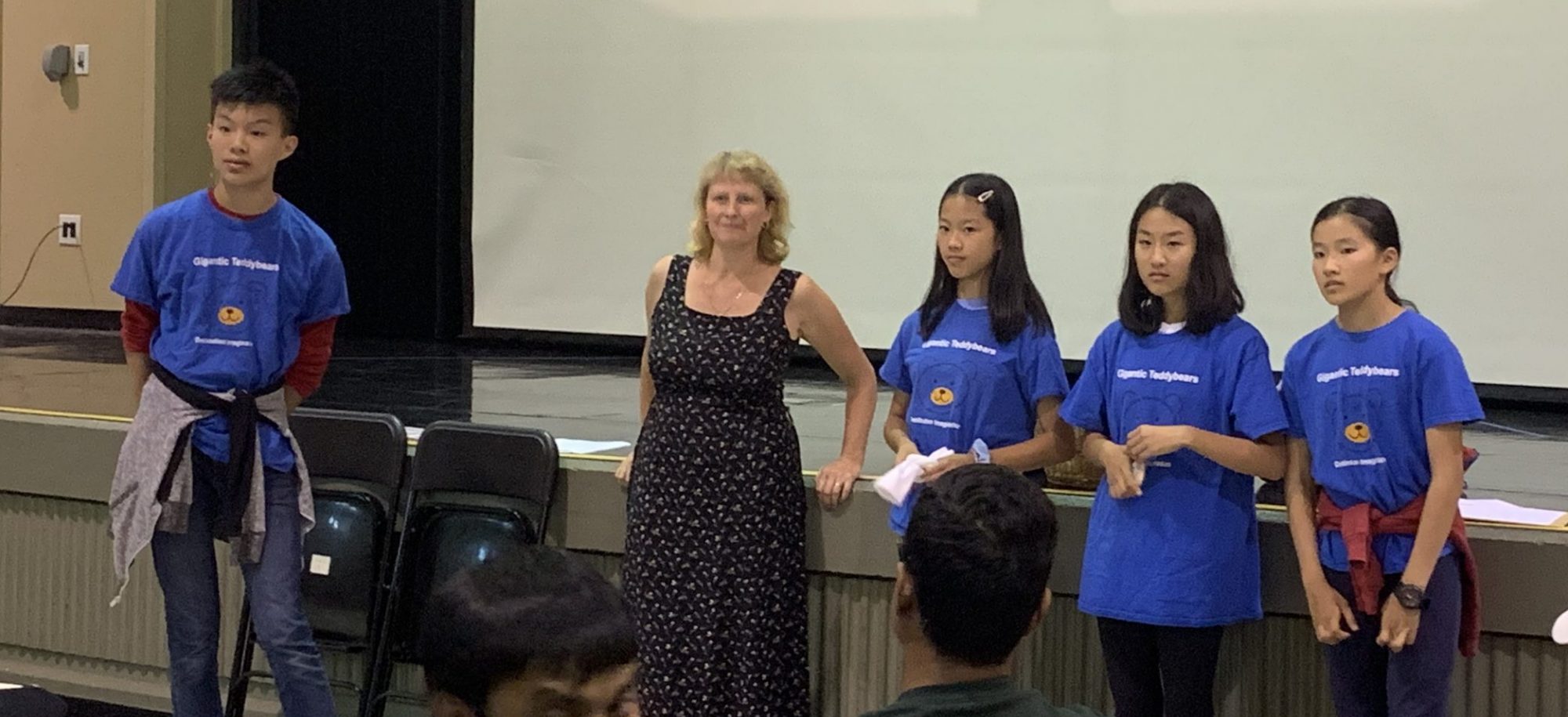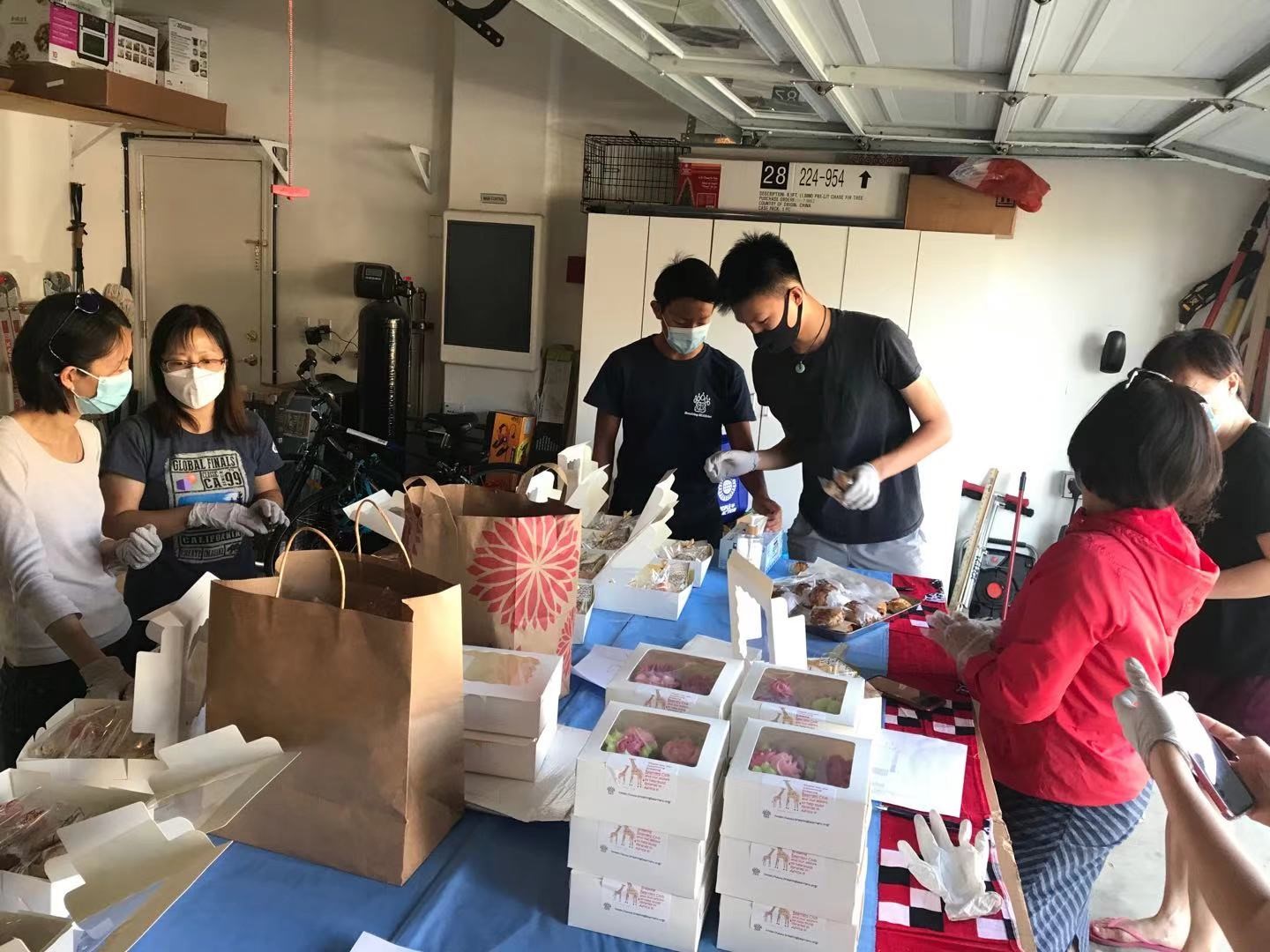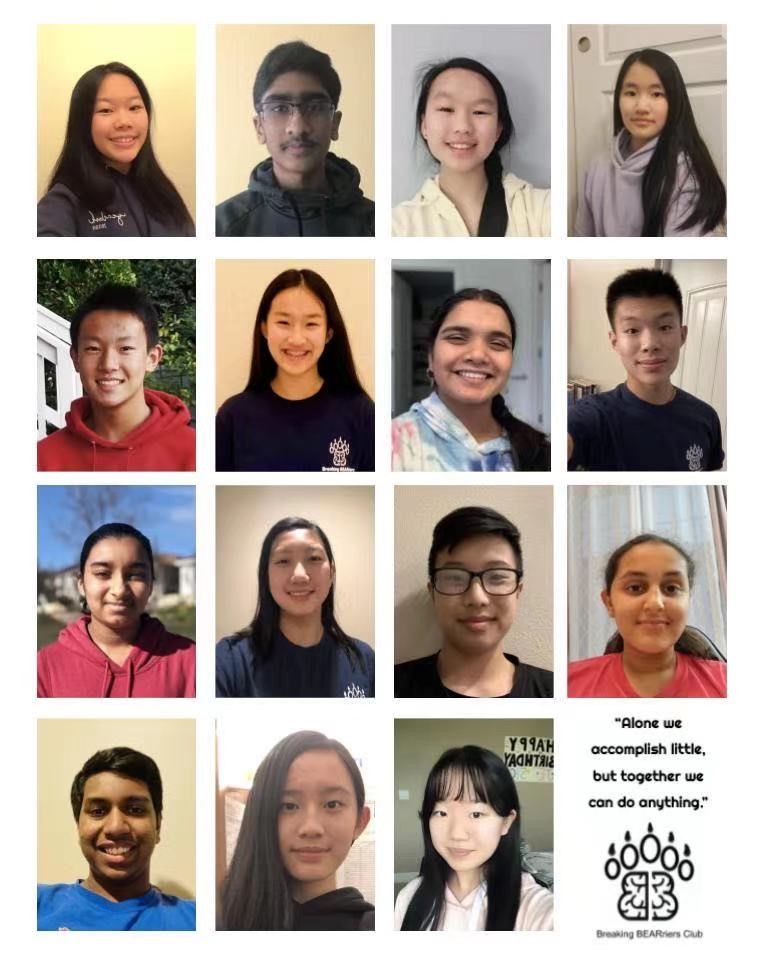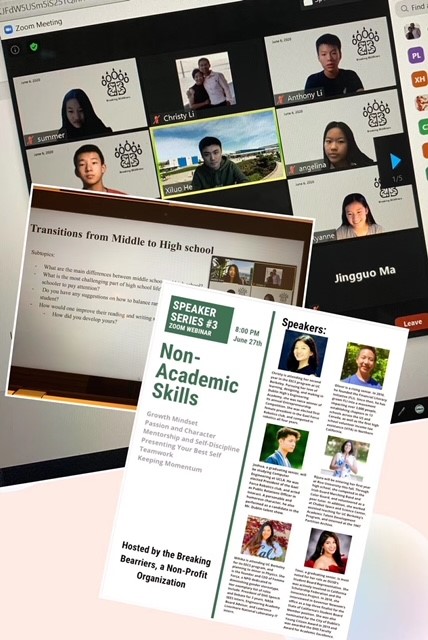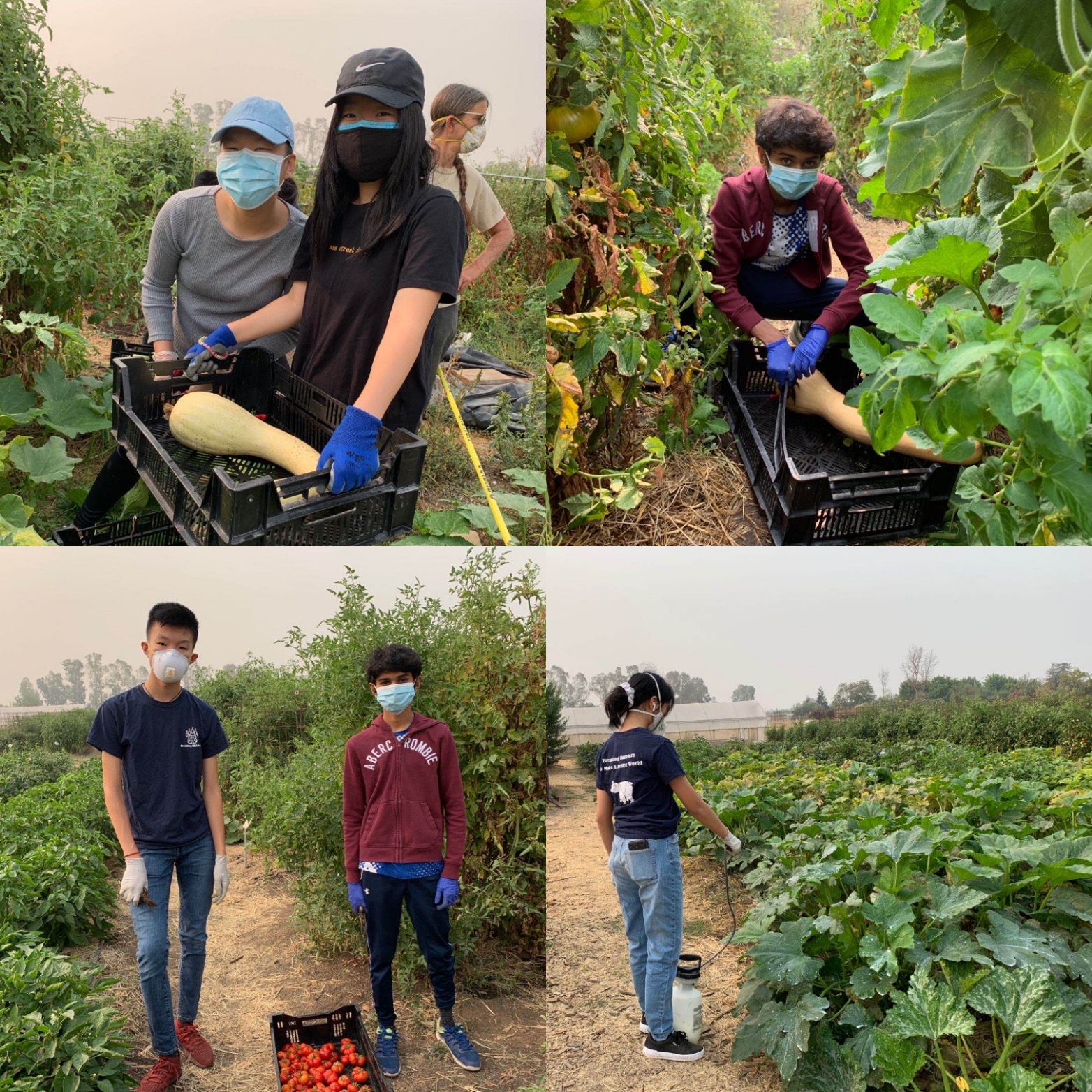 Dublin Organization of the year
cropped-IMG_8048-scaled-1.jpg
cropped-IMG-0599-scaled-1.jpeg
cropped-image0-e1628100486196.jpg
image7-1
Book Bank - Build a Library in Africa
IMG_7935
Thanksgiving Food Packing
0305
Face Shields Donation to Health Workers
5
Organization of the Year Award
cropped-IMG_0888-scaled-1.jpg
Who Are We?
The Breaking BEARriers Club is a registered 501c3 non-profit organization dedicated to helping students develop leadership, teamwork, communication, and interpersonal skills by using modern-day solutions. We inspire peers to learn persistence, develop creativity, and give positive impacts to communities. Together, we can make the world a better place.