Project Officer: Anthony L.
Fertile Groundworks understands COVID-19 concerns people might have, and the farm manager Brenda will report when any volunteers test positive. If you have any questions, please contact me or Sean @ 925-434-6040 or 925-922-3762 respectively.
This event will be on July 1st, 9 A.M. to 12 A.M, in Livermore. For those who haven't been there before, the Fertile Groundworks farm is at 4743 East Ave, Livermore, CA 94550. From experience, this time of the year will either be harvesting different plants or starting new ones.
By filling out this form, I assume you have an interest in attending the event. Sign up with the link below! https://forms.gle/UEb8DkGEXY7zKjmw7
Our upcoming Fertile Groundworks dates are:
– July 1st, 2023
For further information, contact BreakingBEARriers@gmail.com or anthonyli.gtb@gmail.com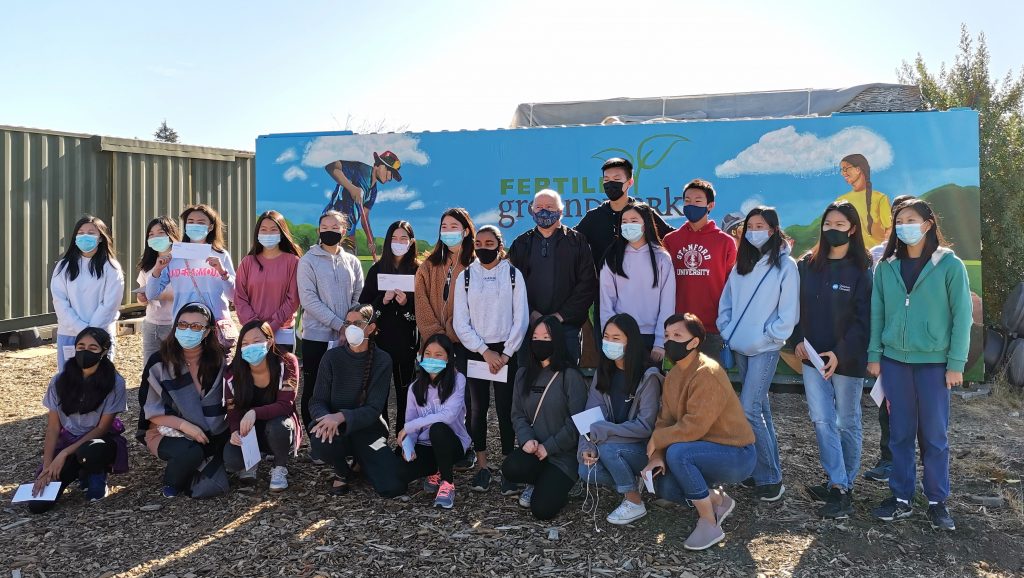 Technical Lead: Anthony.
Coordination Lead: Surya R.
Similar to our previous Fertile Groundworks Mural, we will be starting another mural project at Fertile Groundworks this fall and coming spring: The painting of the storage container, worm bin, and the water tank! Here are some of the designs currently!
If you are interested, or for further information, please contact BreakingBEARriers@gmail.com or anthonyli.gtb@gmail.com
Breaking BEARriers club plans to organize free workshops throughout the year to teach young students basic hands-on skills, including working with different building materials, power tools, performance, and improvisation.
Check the discord and our other communication channels for updates on what workshops are available
Hi! Come join us to have a fun art experience this Sunday (8/6) from 10am-12pm at 4160 HACIENDA DR SUITE 100, PLEASANTON CA. No art skills required. This free workshop is led by high school students who are art lovers and members of the Breaking BEARiers club to give back the community. We will create some art pieces using colorful scraps of paper. If you are interested, please sign up by scanning the barcode or the link: https://forms.gle/Vc1nH7Aa1wVeUbQm8.
Maximum 15 participants.