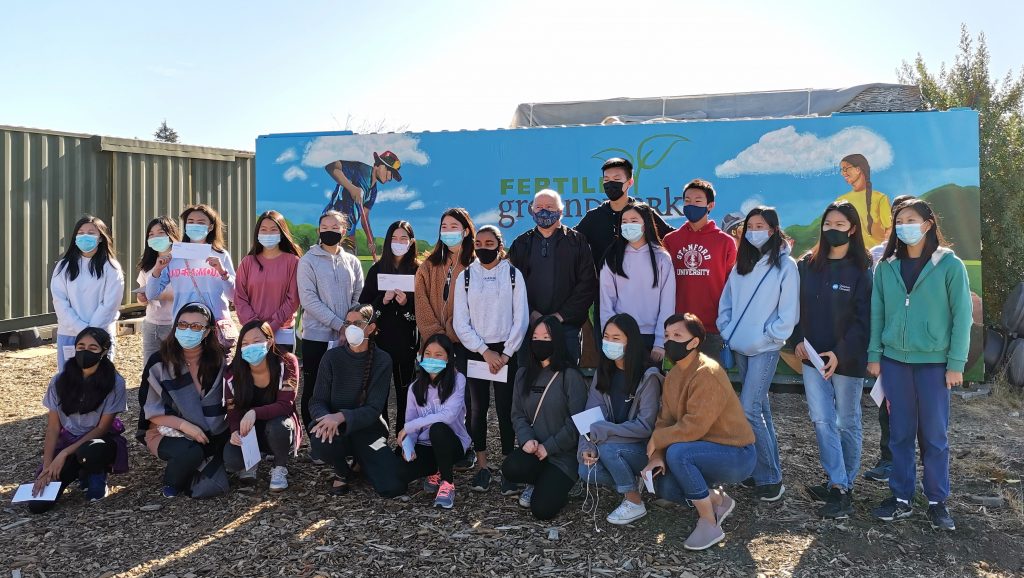 Project Officer: Anthony L
Fertile Groundworks continues to be the first Saturday of every month : Our next event is on September 3rd, 2022!

To sign up, fill out this form: https://forms.gle/pjtp6kS8G13HZFjk6
Our upcoming Fertile Groundworks dates are:
– September 3rd, 2022
– October 1st, 2022
– November 5th, 2022
For further information, contact BreakingBEARriers@gmail.com or anthonyli.gtb@gmail.com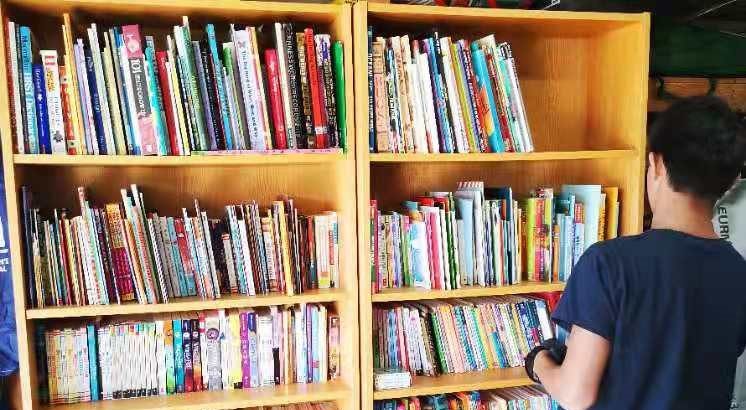 Project Officers: Surya R, Jason W, Ryanne M, Emma C
Build a Library in Africa
The Breaking BEARriers Club is partnering with the African Library Project, an initiative that strives to reach the goal of building as many libraries as possible in Africa. The goal is reached by collecting moderately used books, as well as funds to help ship the books to the necessary location. Each location requires a specific type of books, to ensure the greatest impact. All of the books that our club collects will go to the Mahupa Senior Secondary School. BUT WE NEED YOUR HELP!
There are 3 locations where books can be dropped off:
Pleasanton: 7799 Redbud Ct.
Dublin: 5660 Signal Hill Dr.
San Jose: 6111 W. Walbrook Dr.
Any donations before 9/25 are appreciated!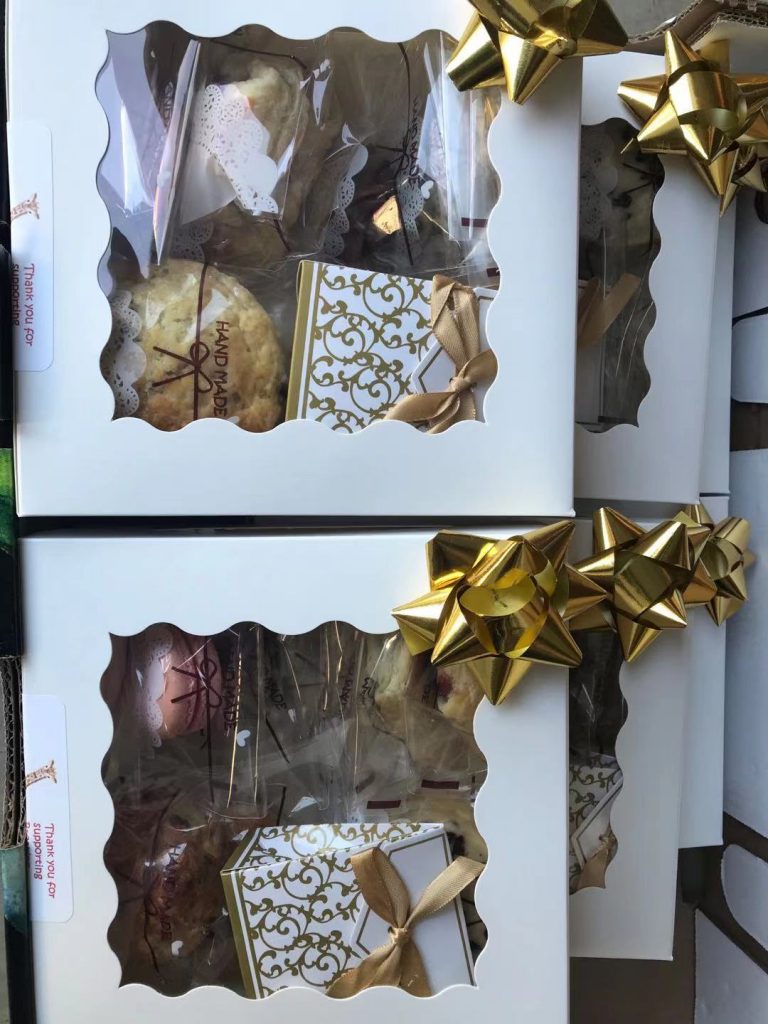 Project Officer: Jiabei W
Labor Day Pastry Sale
The Breaking BEARriers annual Bake Sale is taking place this upcoming Labor Day weekend, this year's bake sale will feature various baked goods and all the proceeds will go towards raising money to build a library in Africa!
Just like last year we have two different box options to choose from:
The first option consists of 5 pastries (2 Raisin Scones, 2 Macarons, 2 Puff Pastry Danish, 4 Citrus Shortbread Cookies, and 4 Butter Cookies), which also comes with a complimentary tea bag and costs $20.
The second consists of 4 designer cupcakes, and comes with a complimentary tea bag, and costs $10.
This Labor Day, treat yourself to one of these perfectly handcrafted pastry boxes, all while supporting a great cause! Thank you for your support, and enjoy these handmade goods!