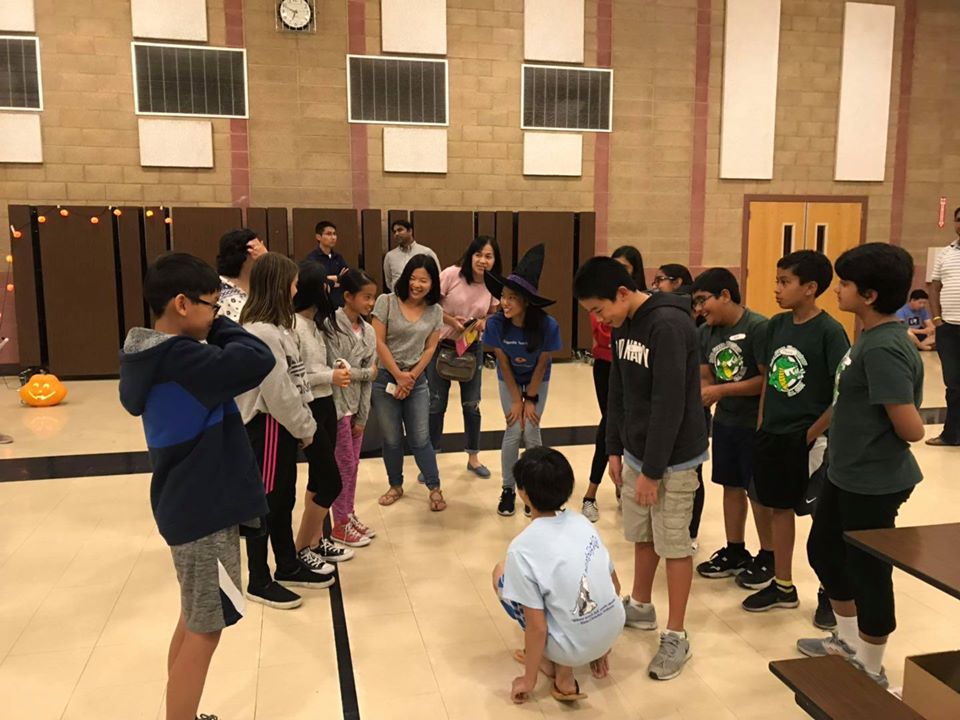 On December 11, 2021, Destination Imagination California Best of the Bay is hosting an IC day, visit the Best of the Bay website or email us for more information on how to sign up!
Breaking BEARriers offers an on-demand DI mentorship program, to help up and coming Destination Imagination teams.
Our club founders are part of the Destination Imagination team "Gigantic Teddybears", and have been in DI for 7 years. We have worked with California DI Best of the Bay to organize events, and have set up our own DI events such as IC parties and more!
Contact us at breakingbearriers@gmail.com for more information!